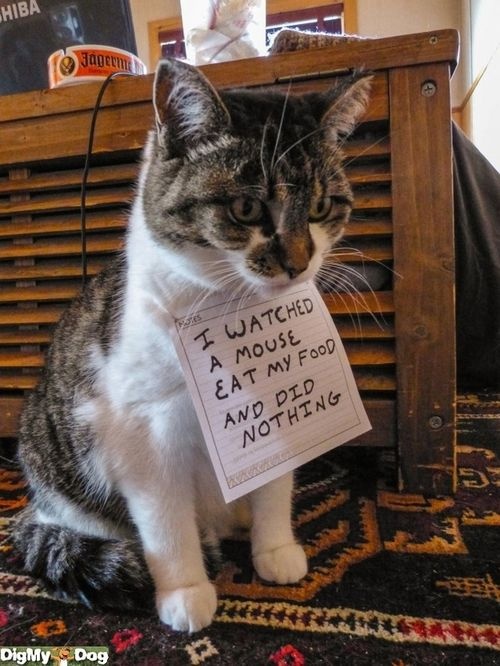 Maybe the new WHS format is what some needed as convenient excuse to hide from the latest failures associated with Coach Bielema and the football program. We were told how great Coach Bielema was and going to be. Coach Bielema would win Big Boy football like we have never seen. Coach Bielema would beat Alabama, bring an SEC Championship, and not a simple 22-5 record; but better. Coach Bielema would get character guys, no more players like Ryan Mallett (I guess)? We would get players that would not quit i.e Brandon Mitchell and others who left the program as result of the firing of their head coach and/or how they viewed they would or not be used under Coach Bielema.
The excessive beat-downs upon Coach Bobby Petrino for his affair and his subsequent attempt to cover up is minor comparison for current state of program that was Top 5 at the time (2011). Since the team went straight to the bottom after Petrino's departure; 0-8 in SEC under Coach Bielema it was conveniently blamed as fault of Coach Petrino. In retrospect, it appears amazing that CBB has been able to get the team to slightly above .500 football. But why does it appear we are still going backwards at 7-6? Will anyone address? Whatever happened to standup men / women that are fans of the program? Maybe, just maybe it is tied to why some of the WHS Alumnus are no shows. We continue to hide waiting and hoping for something that is never going to happen. Six Years AP (After Petrino) and we look worse yesterday in the 2nd half than entire season under John L Smith.
Drew Morgan was ejected with 5:14 left in the Belk Bowl. "I was told he spit in a guy's face, so I'm assuming he did," Arkansas Coach Bret Bielema said. "Very embarrassing for me as a head coach to say that. When the official comes over and tells me that, I of course agree he needed to be removed from the game." Bielema said he didn't want Morgan to be remembered for the ejection. "
Sprinkle attempted to steal $259.59 worth of merchandise – including shirts, underwear, socks and wallets – during an outing for the players at the store Tuesday night, according to a police report released to the Arkansas Democrat-Gazette by the Charlotte-Mecklenburg Police Department.
Love and call Coach Brett Bielema what you want, but don't find fault with others who are simply at wits end for why we are going backwards after 6 years. There is old saying, you cannot fix a problem until you first understand what the problem is. We may have allowed contractual vigilante justice driven by a moral energy to drive the program even further away from the ascension accomplished by predecessor. Time will tell if same moral energy does anything to resolve the embarrassment of yesterday.
Hog Authority