That is all.

You teasers……

Believe this might be connected with a current resident of Harris County.
Is this person shorter than 6'8"?
He played really good against Auburn in the tournament
You guys better not be teasing me with this, or I'll be coming after you with my fingers and keyboard!

For me, he's the absolute best player left in the portal! Just a dream fit for Muss!
Please be true!
This guy is a reporter so not just somebody throwing out stuff to see what sticks. FWIW
Not just a reporter, but also a Houston Alum!
C'mon Richard, confirm this!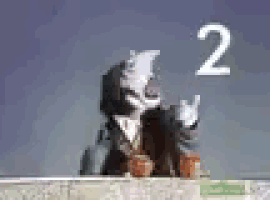 I noticed, on April 1st, Mark said he was entering his name in the NBA draft, but keeping his eligibility. It's great if he is committing, but we may have to worry for a few weeks about him staying in the draft. Maybe he was just getting preliminary feedback and is now withdrawn.
Yeah even last night they were saying it was pretty much a done deal by the insider sources that were talking on another site.
Kid is a tremendous athlete he's a bigger stronger Devo…
He has not withdrawn yet from reading other news reports. Interesting discussion on why Mark is leaving Houston and what he is looking for.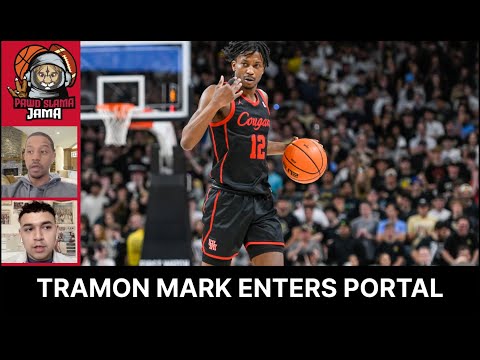 Interesting discussions. They neither one really had any inside knowledge about the situation. They were just speculating what might have made him want to go elsewhere rather than returning. By the end they seemed to think maybe Sampson dropped the ball in talking to him about his role with Houston next season. The guy on the right of the screen seemed to be a little over his head in the discussions.

Do you know how to determine what date that video was made. Da'Yon Dunlap didn't seem to have any insight into where Mark was going to transfer to in the video. Maybe this was made shortly after 4/1, when he entered the portal.

It was posted on April 3.

Thanks. That's good. By now he could have picked up some inside info. Hopefully, he did have a good source that said Mark was committing to the Hogs.

Yeah Mark will be a Hog and Battle will probably come on board Monday, and a very good chance Watkins will too since they are former teammates and were on the visit together. That's a lot of Big Time talent especially when you figure in a true PG in Menifield… Things are looking great!

This topic was automatically closed after 30 days. New replies are no longer allowed.

/**/