I will anticipate watching this game more than the Super Bowl, but I am having new problems. I must use my Sony remote instead of my dish remote when I want to stream on my TV. Now, my Sony remote isn't working even with new batteries. I THINK i will get to watch on my desk top computer. I am getting the below "message" for the game right now. i know that is standard, but it doesn't always come on at game time!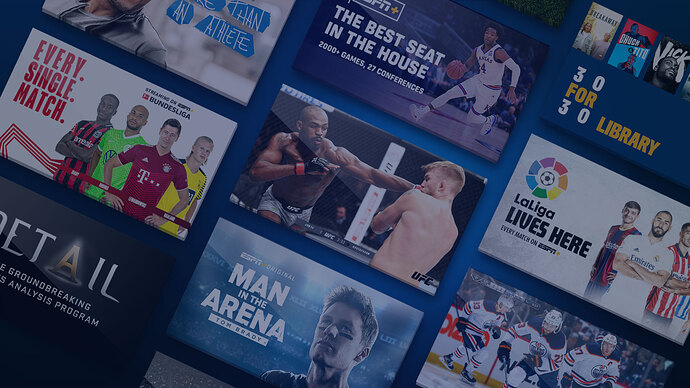 Arkansas vs. Missouri (W Basketball)
– Sunday, February 13, 2:00 PM --This event has not yet started.