One of the best comedy bits of all time!
I heard this clip by Bob Newhart over 20 years ago during a baseball documentary. It is nearly as good as Abbott & Costello.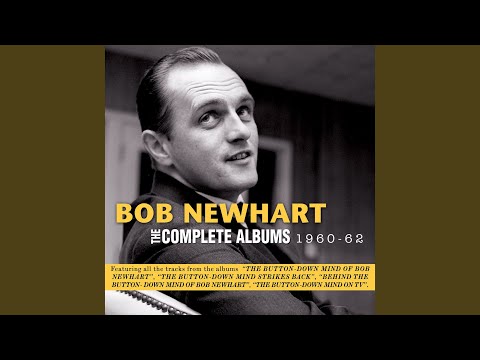 I still lmao!



got a t shirt with this routine on it when i visited the Baseball Hall of Fame in 2019…if you've never been…you need to go.its such an amazing place to visit.