If I was in a position to influence those who are in charge of college football rules, I might show these two plays in response to targeting. Both are plays involving Arkansas. One is clearly targeting in my mind. One is an excessive application of the rule.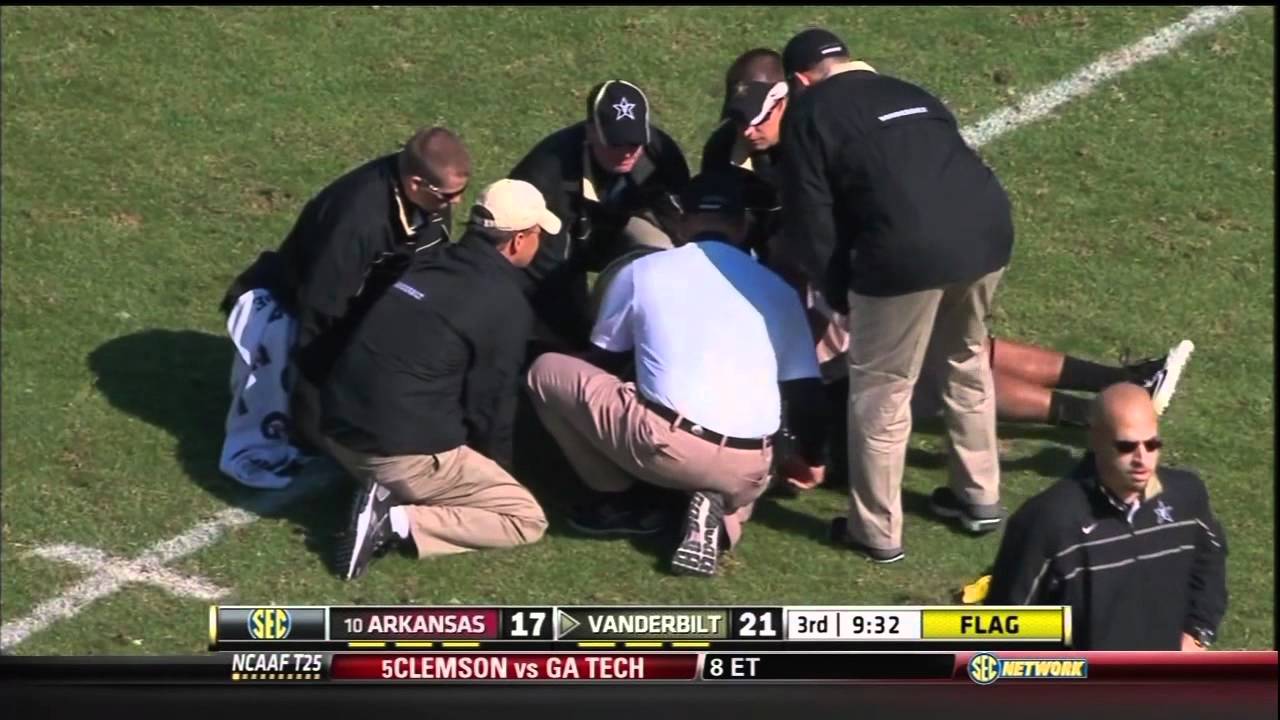 In the Wade video, he launches, hits a defenseless player and makes forcible contact to the head. This is a hit that can be avoided. It is the type of dirty hit that triggered the creation of the targeting penalty.
In the McAdoo video, he is trying to bring down a runner with a hard hit at the goal line on the biggest play of the game. We can vary in opinion whether it is targeting as the rule reads, but my point is that it is not the kind of play that brought targeting into existence in the first place.
Targeting reminds me of instant replay. Both have expanded to a point of microanalysis, not in the spirit of why the rule was created.
I don't think targeting is going away, so the college football leadership has to figure out a way to modify the interpretation of the rules. Hunter Yurachek and Sam Pittman are part of that leadership, by the way, through their roles on the NCAA Football Oversight Committee and American Football Coaches Association Board of Governors, respectively.