RHP Zebulon Vermillion vs. Texas Tech
RHP Peyton Pallette vs. Texas
LHP Lael Lockhart vs. TCU
Lot of uncertainty, playing this kind of competition, will be interesting to see how they do
I really hope we get to play.
I tend to think the games are going to be played.
These pitchers will start vs. Arkansas this weekend:
Texas Tech: LHP Patrick Monteverde
Texas: RHP Tristan Stevens
TCU: LHP Austin Krob
Pretty sure he will be one of those crafty lefties with a lot of off speed stuff, which has given us nightmares in the past.
Yep one of those.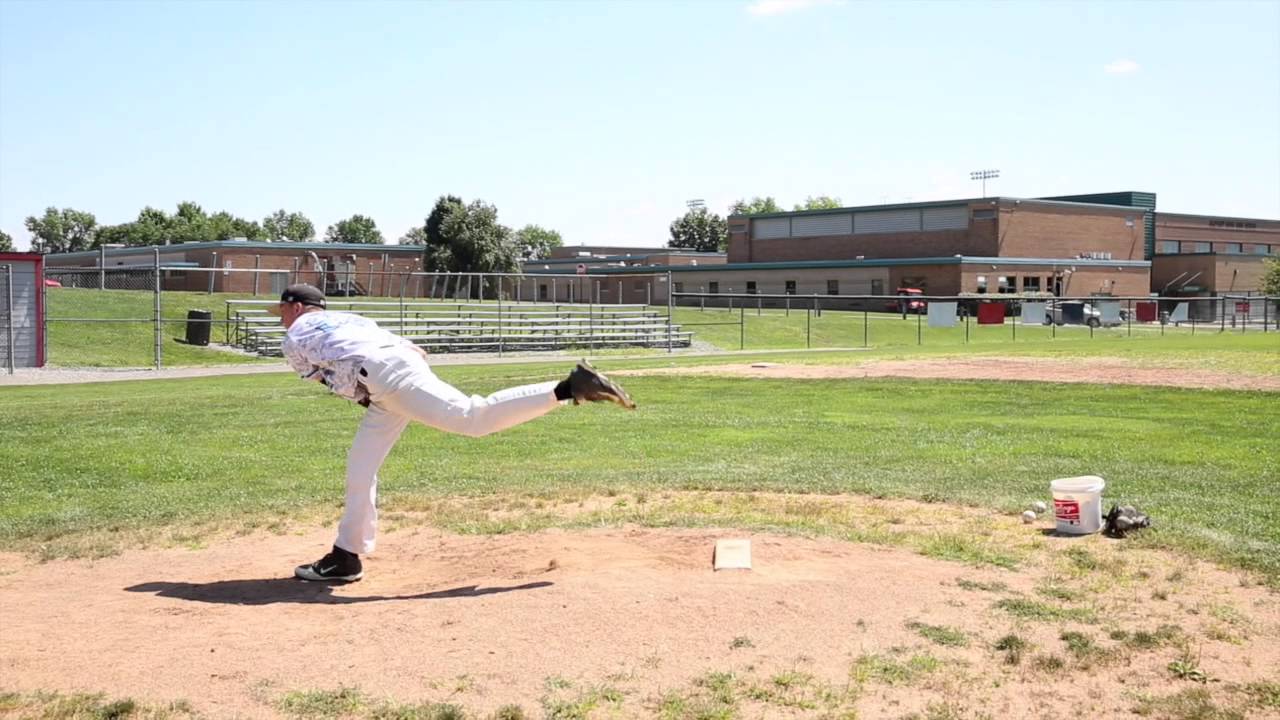 This topic was automatically closed after 30 days. New replies are no longer allowed.

/**/