-------------------------- on youtube. It is just the plays but all of them in 37 minutes: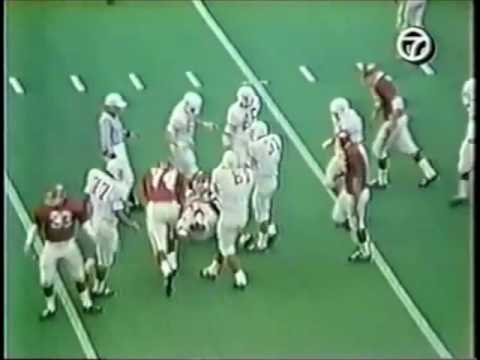 It brought back some tough memories of watching it all happen as an 18 year old. With four fumbles and two interceptions, the Longhorns should have been blown out. We had ample opportunities to put that game away, but they seized the momentum in the fourth quarter and would not let us take it back. The better team won that day, but we should have pulled the upset easily except --------------------- we didn't.
Go Hogs. Let's bring two decades of SEC seasoning with us and start this new era of UA/UT games off with a bang.