Neck to neck with the Vandy boys……IMO
Vandy wins the ugliest uniform contest on a consistent basis. Alabama's red tops with "BAMA" across the chest, Ole Miss' powder blues and Mizzou's mustard yellows are on the SEC's ugliest, too, in my book.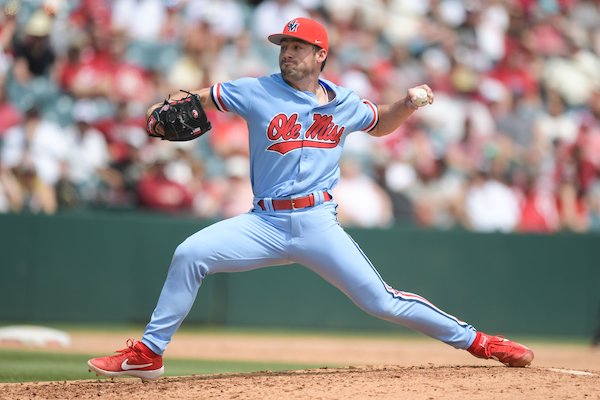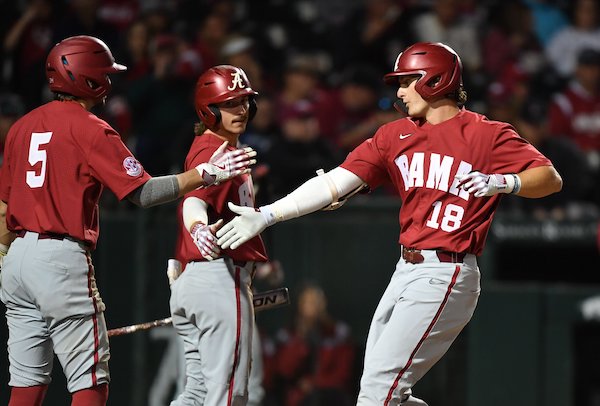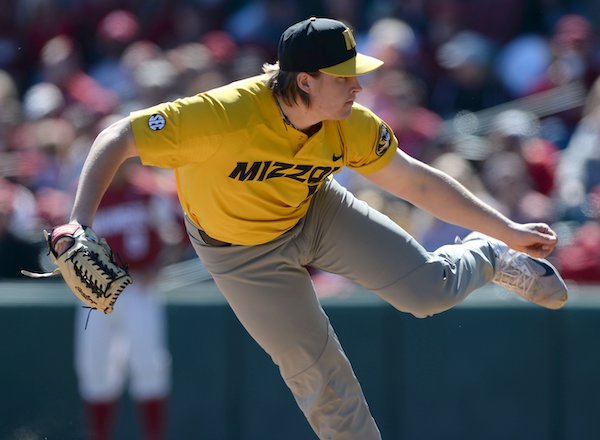 Can't leave Missouri State out.
The Bad Uni Bears!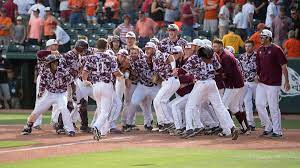 Missouri State is an Adidas-sponsored team. Adidas rolls out some bad uniform concepts.
I think our hogs red tops with white pants.
The other foes who cares what they look like. LSU needs to be added to the mustard empire for the yellow they sport out on their uniforms too.
The dark colors are hot to lay in too.
Curious if the Vol's washed their gray, pantyhose-tight uniforms after game #1. Still the ugliest… clean or dirty.
Hopefully they washed their panties too…….

I wonder if DVH gave Toney V his pacifier before he left for Knoxville!

I vote for SMS having the ugliest unis, and more than one.

Bobby (Hognoxious) had that image hung around his neck. I tried to get a picture, but I was too far away.

I kind of like both the Tenner uni's, as well as Vandy's. And, in general, I'm a "classic look" guy.

But…I like what I like, just like everyone else.

To each their own.

Bobby took care of it for you.

Vandy looks okay, but Ole Miss and Missouri are butt ugly.

This topic was automatically closed after 30 days. New replies are no longer allowed.

/**/