If they knew they were not going to extend the guy last spring, waiting until now to fire him seems silly in these days of the transfer portal.
The picture of Masiello and Rick Pitino in the linked article reminds me of a scene from an Italian mafia movie. Someone is going to sleep with the fishes.
Both were coaching in the same conference, the MAAC. Masiello at Manhattan College and Pitino at Iona College. Pitino is doing very well at Iona.
When would he transfer? When would he be eligible? If he and other players transfer now, what happens to their team?
For some reason Jon Rothstein does not list Arkansas on the list.
I can't believe you guys are discussing the Manhattan Transfer. And I thought my musical tastes were dated.
Handsome Jimmy Valiant (Jerry Lawyer's cousin) use to come out to wrestle to this music back in the 80's in Memphis.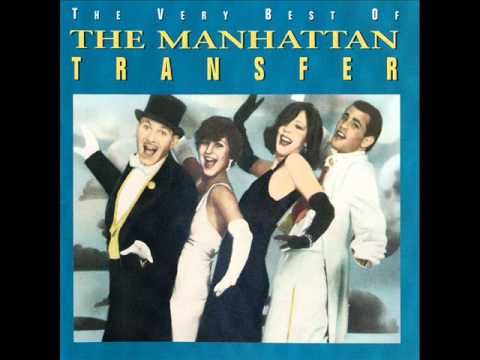 I remember Handsome Jimmy, quite well!
OMG! Haven't heard Handsome Jimmy's name in decades!! Seems like I remember him once telling a wrestler on a Mid South broadcast that he (the other wrestler) was 'yellow' and his dead daddy was also yellow! Those were the days…
James Harold Fanning (real name) actually named his youngest son "Handsome" (first name)
He just recently retired in May 5 months ago believe it or not.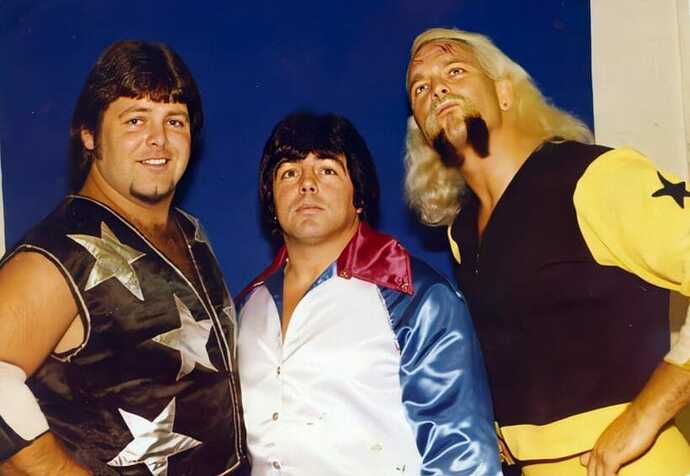 This topic was automatically closed after 30 days. New replies are no longer allowed.

/**/