Is there any chance of us getting San Josed or baseballed by these guys?
Have not seen this version of Trojans practice. Last year Trojans did not have a good season based on W-L, but they were always competitive in Sun Belt games, but were not against P6 teams.
Danger I see is that our lack of size makes us look more like a Sun Belt team than a P6 team. On top of that Trojans do have size.
However, it is an exhibition game. So does it really matter?
I think this is an important point. Exhibition games are coached differently than regular games. Exhibitions are about getting everyone some playing experience. Arkansas' baseball team was outscored in an exhibition against Oklahoma the other night, but both teams changed pitchers after the first inning and following almost every other inning. In no way can you compare that to a real game.
You said San Josed, ay? Ay, yeah, the San Hosers Hosed us! Good day, ay? NOT good nay! We were Hosed. Take off!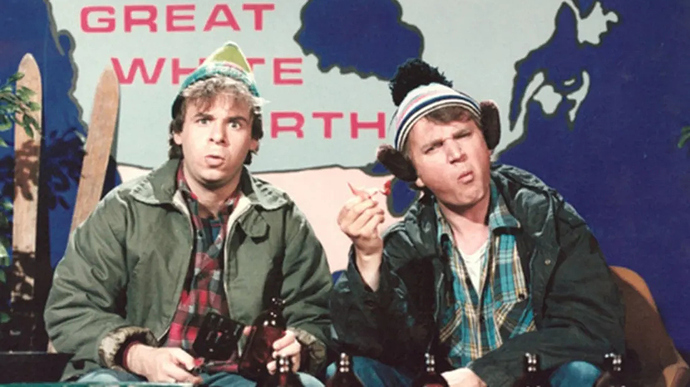 Ramblin you could say they turned the Hogs into back bacon.
It would be nice to beat UALR handily, but that is low in the level of importance. The only really important thing for an exhibition game is to complete it uninjured, especially in our front line.
A few things I'm hoping to see:
Improved shooting from Harris and Whitt,
A more athletic Jones,
A couple rebounding demons,
Great passing and good ball handling from Joe. (not worried about his shooting),
A comfortable and confident Cheney,
A solid all around PF in Cylla.
/**/