No lineups yet. I'll update when they become available.
(I'm looking at live stats and both teams Twitter feeds.)
Outta be a good game, hopefully our pitching will be lights out.
Leach gets a walk off hit against Texas in the bottom of the 9th!! I am so glad of that didn't want extra innings
Missouri… and that was former Hog Dylan Leach getting the hit
Lineups posted in opening post.
There was a preceding game. They allow time between games to ready the field, etc. There is no BP.
Oh ok. I knew the other game didn't go in extra innings.
Not enough time and it's the same for all teams. It's just like the SEC tourney.
Is thst the same lineup? I think so
I think we moved Diggs up one spot
Yes. As a matter of fact, it's the same for both teams.
Oh ok I thought we had Diggs batting eight last night
My boys are ready.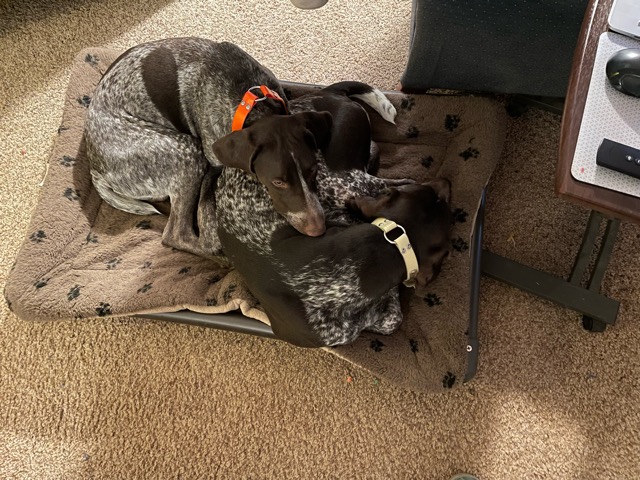 When I loaded the lineups last night, I saved them. So when I went through them today, I checked position by position. They were identical.

/**/