Does anyone know if there is an 'official' tailgate party for the out of towners before the game?
I'm Looking for the same info?
I would imagine it will be off campus if there is one with the no booze thing on the campus. Will pass along if the UA announces anything.
We are heading up there also. Would be fun to meet up!
I would suggest you reach out to the Razorback Foundation and ask.
No UA tailgate. Evidently BYU doesn't tailgate.
BYU tailgate photo: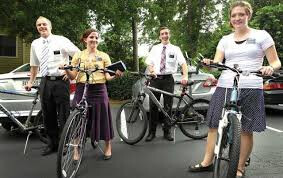 This topic was automatically closed after 30 days. New replies are no longer allowed.

/**/