Do you think we have a shot?
This is very interesting to me. We haven't heard a ton about this kid but he's coming here two days before announcing? Michigan is considered the leader but with that program in shambles I can't see him committing there on Friday. RD, DD, what are we thinking?
I take him at his word that he has not made a final decision, but lilkely lening to a school.
My guess is that is either Michigan, Florida, Missouri or Arkansas - just don't know which one.
Michigan and Florida have national names, but certainly the Wolverines are struggling this season and one wonders if Harbaugh is going to even be the coach next season.
Missouri is the home school while has Coach Odom and Coach Carter going for it and the fact the football program has a pulse again and its fan have reached out via social media to him.
The visit to Arkansas two days before the announcement can only be viewed as a positive.
Does it get the Razorbacks to the finish line?
We'll see.
I think Michigan is the team to beat. Can things sway towards Arkansas after the visit?
Aloha,
For the recruiting experts…
During C19, how can Michigan legally coordinate at least 20 prospects to visit the campus on the same weekend? How did they pull that off?
GHG!
They can talk to the kids and say hey why don't you guys all come up this weekend and get to know one another. Pretty easy if it's planned well enough ahead.
Got a text from Hickey Thompson, Isaac's father early this morning that Hickey is sick and they won't be making the trip today.
He has similar symptoms that I had a few weeks ago. Bad stomach ache.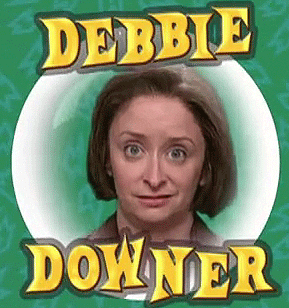 FWIW, they didn't make it as mentioned earlier. Some thought they did because of the tweet.

Thompson commits to Mizzou.

He noted that he's been pretty sure of Missouri the whole time.

Factors - home state, the way Missouri's defense has played this season, playing freshmen and the whole staff recruited him instead of one coach

This topic was automatically closed after 30 days. New replies are no longer allowed.

Isaac's dad said they will be making an OV to the Hill. Working on a date.

That means he is a soft commit. And, he still has interest. Encouraging.

/**/