Classy touch at the end for The Pirate.
Yes, it was. The Pirate lives on in our memories.
What a nice tribute to the Pirate. Very well done.
Shorts did one with Hope last week before the NCG, but nothing this week, yet.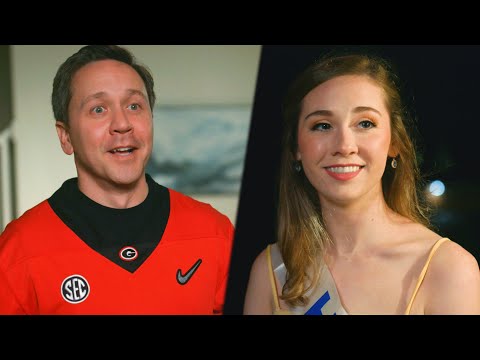 Not sure how you make fun of anyone after that beatdown, except maybe TCU.
I Iiked the Leach tribute and thought the skit was amusing, but I think SEC Shorts is generally better
I liked when TAM was leaving and the dude says " wrong door" that's the portal.

. Not that the Hogs wouldn't have been told that as well.

/**/