Ricky Norton died today according to Steve Sullivan on KATV.
He was probably about 60.
He was a really nice player for our Hogs. RIP
I never go down I-40 towards Texarkana and see the Okolona exit sign without thinking of Ricky Norton.
Loved Ricky and those teams of my youth - and Sutton Basketball camp days.
In my youthful mind, he's always bringing the ball up court against Houston in a classic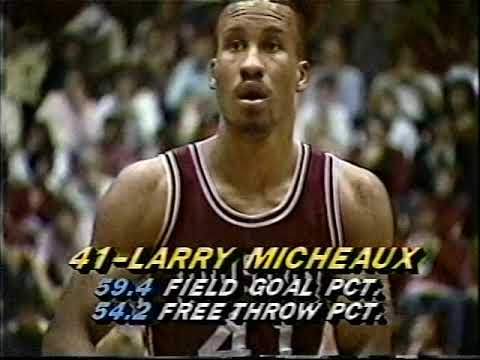 What NBA talent was on display…

This topic was automatically closed after 30 days. New replies are no longer allowed.

/**/