Rice Bourbon
It's near time for the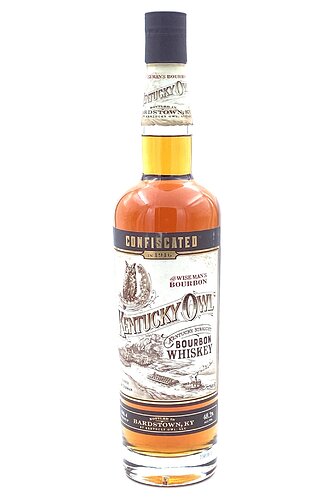 opening game and the Rice Owls are coming to town
It's first game so expect it to be HOT
So highly recommend a Bourbon slush
Get a gallon ice cream container - boil 9 cups of water - add 1gallon teabag and 2 cups either sugar or non sugar substitute and steep for 5 minutes and remove tea bag. Stir in 1 16 oz frozen orange juice conc. And an 8oz frozen lemonade and stir.
Lastly add1-1/2 (or two) cups bourbon.
Fill with water til container is 1 inch from top
Place in a freezer 24 hours or more until game time - remove and stir
if it's too strong add ginger ale and stir to preference
Drink straight or add hot candy liquor or fruit flavor to taste in individual glasses ( my wife likes to add amaretto)
I prefer just the slushy bourbon straight just frozen as is from the freezer - but is strong like a Sam Pittman Pig so be aware - it will sneak up on you like a Razorback
So - What bourbon?
Well Markers Mark is s great slushy bourbon because in this game the Arkansas Defense is going to "Make a Mark"
But for the game with the RICE Owls
May I suggest these two bourbons sinply over the rocks or in a "Old Fashion" mix for an old time SWC beat down in Fayett-nam?
Jim Beam - Signature Craft - "Brown Rice" bourbon- said to be smooth with a taste of toasted grain with sweet oak and rich vanilla flavors - A very sophisticated bourbon for a welcome to our very sophisticated Rice guest and rematch of SWC foes
Since RICE is considered a High End School it's fitting that a very High end Kentucky Bourbon is Kentucky Owl Bourbon
Much like RICE university football mascot however
This bourbon - has good richness and good bourbon flavors of a good bourbon at a higher price
In the end you have the prestige of having owl bourbon but I'm not personally impressed
That said, I wouldn't refuse a glass either - drink it on the rocks or neat when you toast this first game Rice Owl roast
Go Hogs Go
Drink a lot of water too