Link: CSNbbs - Rice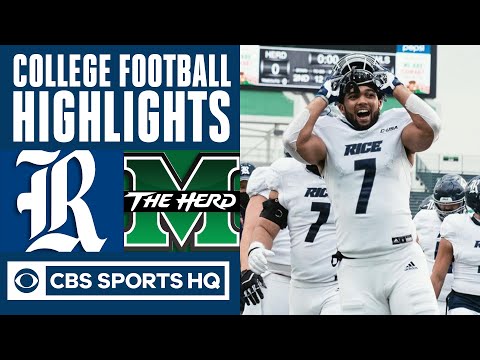 I must have missed something, why post this?
GHG
It's our next opponent and it showcases their capabilities vs a ranked team.
You throw five picks, you deserve to lose.
thanks, Daytona, I worked all weekend and Im a little brain dead, lol. need some sleep!
GHG
This topic was automatically closed after 30 days. New replies are no longer allowed.