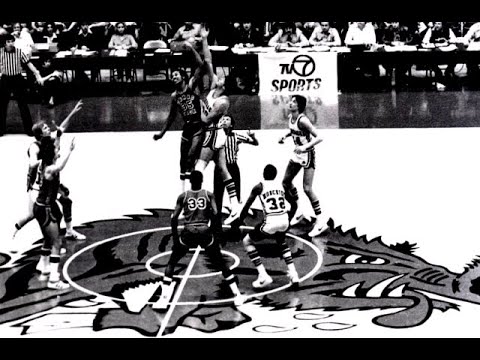 Just an Incredible video! Enjoy! I know I did.
fYI HDN talks a good bit about them so if you have a problem with that don't watch the video.
Great to hear Rick Schaefer talk about them, before the message boards I used to call Rick from Atlanta and was so gracious to take my calls and talk to me about recruiting. I will always think a lot of him for that.