I love alternate uniforms and not a traditionalist, by any means, but these…woof. They look like a bad practice jersey.

Gotta agree… and I, too, typically love alternates. But, you've got to have ARKANSAS on the front!
I've seen worse.I guess I kind of like updated retro unis best. What I don't like are the plain jane Indiana style uni that was so popular in the 80's and early 90's. I also hate unis that are not symmetrical. If you are going to use stripes, have them on both sides of the uni. I love our 78 retros. Best look we ever had IMHO.
I actually like the fact that we are the only one with our mascot on the front. I like being unique.
Here is a closer look at Arkansas' uniform.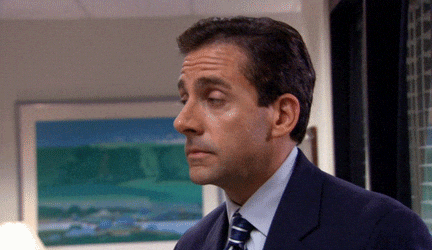 Actually, quite often starting with the Eddie Sutton era, we didn't have Arkansas on the front. We had Razorbacks, sometimes at home, sometimes road and home. Which is really my preference. Other schools have Arkansas in their name. Ain't no other Razorbacks.
Bottom line - OU got the uniform we SHOULD have had.
Oh well . . . just another reason to go beat that Sooner butt.
Although, I DO like the hog on the front of the jersey.
Love them.
The Razorback logo on the front will be a big hit with kids.
But I know nobody cares what the kids think.
I'm not sure any kids need to be looking at this. Does anybody else see what I see right about that snout?
I was alive for the last years of Eddie's run at Arkansas, but not old enough to remember that. My earliest vivid memories of Hog basketball would probably be the MayDay, Big O years. Short side note: I once got to play catch with Oliver at a Razorback football practice in the early 90's - still remember that as a highlight of my youth. And why he was on the football field throwing footballs I still have no clue, lol. But, his passing prowess was definitely not limited to the hardwood.
I will say, these uniforms are growing on me the more I look at them. At least it's not the front facing Hog!
Corliss and Scotty, circa 1995
There is a corresponding PK80 T-shirt.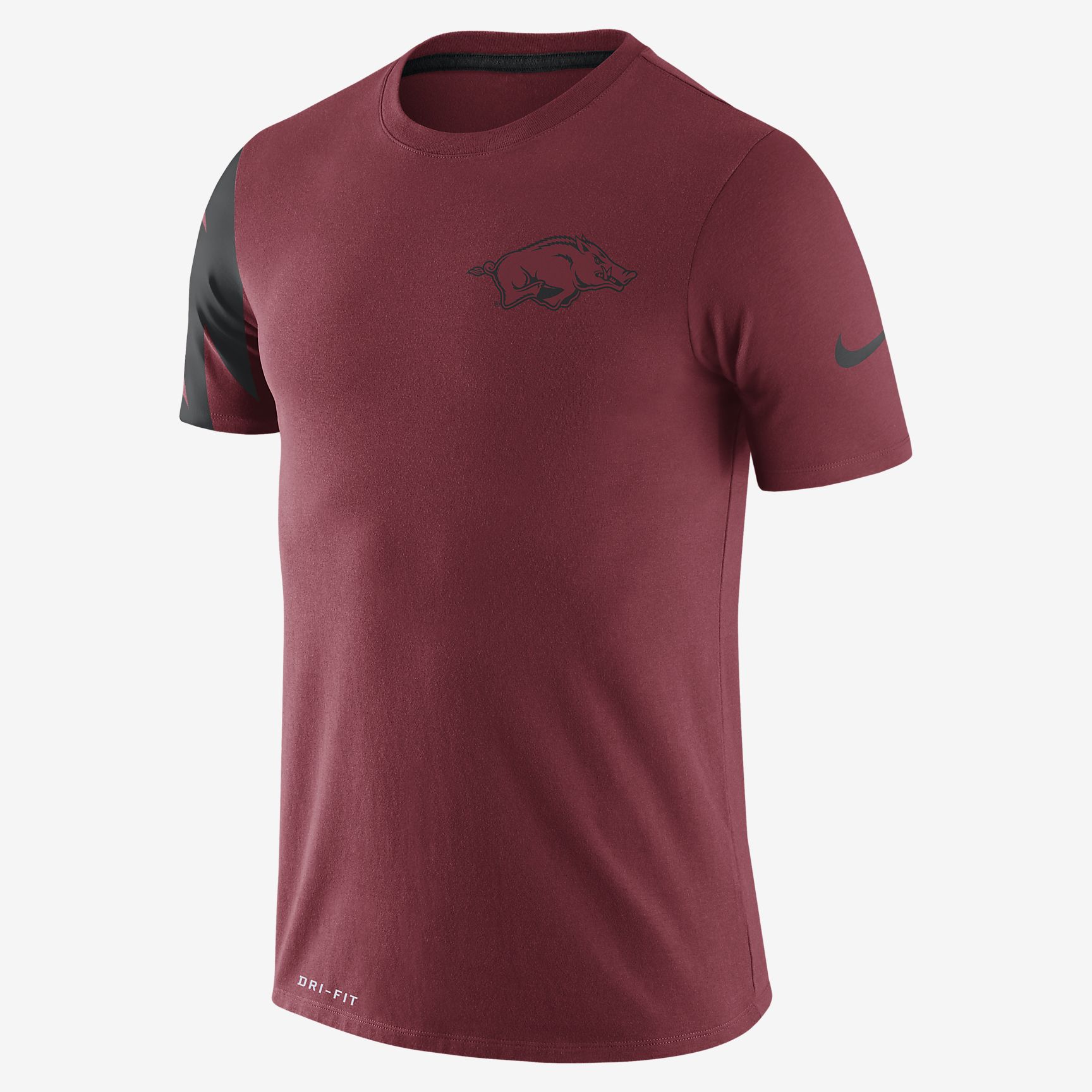 The Razorback is unique to us and any time we can put it out there the better.

In fact, our 2017-18 home unis have "Razorbacks" on the front.

/**/