I would have no problem with it b/c he will bring in great OL and i feel like he could bring in a good staff.We have to get better OL/DL in here and nobody better than him to do it…
We can not flip back to a pro style
I don't know how to feel about this. Definitely means Chaney is coming back…
Seen several National guys say it, that typically means it's about to be a done deal. It's hitting fast.
Wow. That's horrible.
He knows that the pro style has gone . He knows what the NFL is going to and all the kids are going that way too
He tell you that?
Old dogs rarely learn new tricks
I think he's smarter than Old man Chief…lol … I can only hope so
I'm excited - so long as he hires a great staff.
Strongly doubt it. He will want an offense tailored for his OL. Nothing new
Nothing against Pittman, but if the process is still floundering around as it appears, then the hiring process is pretty much looking like the coaching process of the past two years! Heaven help us, but if every semi-competent football coach has turned their nose up at us, guess the possibility is that we might not get much interest from Heaven either.
I think it's safe to say Sam could very well be the next Arkansas HC.
If so, I am for it.
Recall when he left CBB, that is when everything started falling apart.
He has the credibility and contacts and relationships to bring in top staff, harder for a 36 year old kid to do that. Many say that is why LSU took it up to another level — coaching staff.
He's been in the SEC trenches.
Players loved him.
I think he can bring any kind of OL he wants to fit the system,he has brought in big guys b.c that i s what the HC wanted,if ge is HC we will see what he goes with but he will bring in great OL and that is starting point for any kind of offense as we have seen the last 2 yrs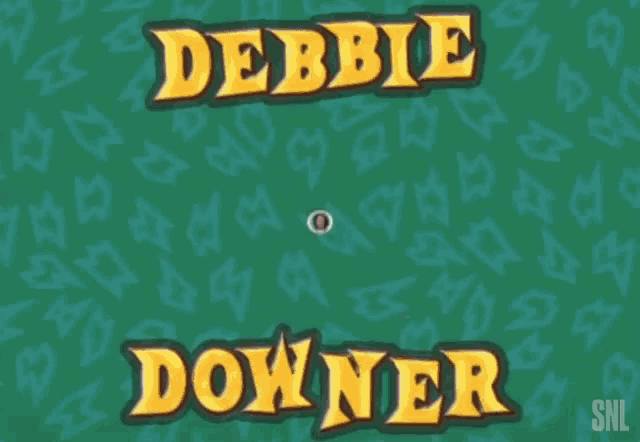 Hell if we give Chad Morris a chance why the hell can't we give him one . Just my thoughts for what its worth

/**/