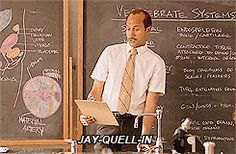 What kind of prospect is he Richard? Looks to be the type that would be real quick. He had a lot of offers so he's got to be pretty good.
He was pretty highly recruited in HS. I remember him OVing in 2017. What happened at OU? I assume he got buried in the depth chart.
OMG! laughed out loud at that! made my sunday morning, daytona, thank you!
GHG
The young man had some real track speed in high school… something we could use a lot more of.
This topic was automatically closed after 30 days. New replies are no longer allowed.