Transferring to UCF to play QB for the Kanigguts (Monty Python reference).
No, but he can engage in silly knees bent running about advancing behavior. Which, come to think of it, describes football pretty well.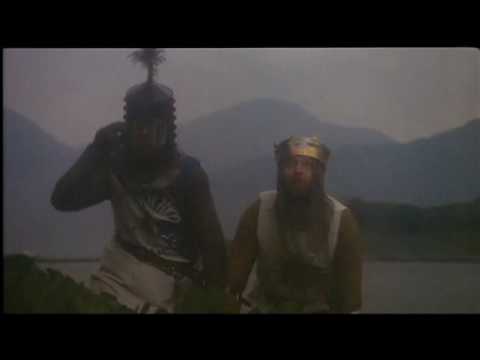 UCF's stadium is now called, officially, the Bounce House because it shakes when the fans jump around. No hedges though. Last time ESPN did a game from there they set up a camera outside the stadium so it wouldn't shake.
Plumlee is a really fine athlete. He may blossom under Gus.
Who's the last player to blossom under gus?
What was his name, Nick Marshall, juco QB on the Bagmen's worst-to-first team in 2013?