At least it wasn't Texas.
Agreed. Out of sight, out of mind.
All credit goes to Chris Crutchfield (that's the connect)
In total agreement Dudley!
He said he's dreamed of leaving the state and playing elsewhere. Kind of hinted about this.
Interesting how people choose to use what rating service to use to attach a star rating to a recruit. Oregon news services calls Ware a 5 star.
To RD's credit, he is consistent in using ESPN rating.
Now that this is over…time to focus on those that want to be here and represent the Hogs. Hope he enjoys his time there.
Will be interesting to watch what kind of NIL develops for him. Phil has some very deep pockets.
I wonder if that was already discussed between him, Oregon, and Knight?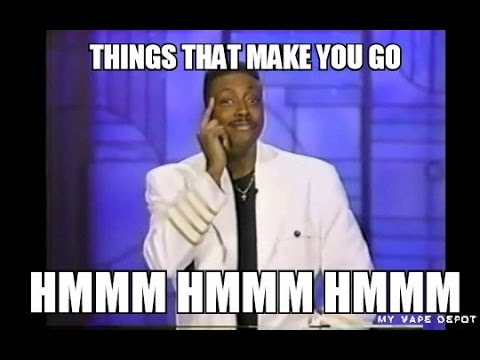 Who knows, maybe he will take the Sasha Goforth route and go to the Pacific Northwest for a year, get it out of his system, and then transfer here.

His goal is to be one and done

Yea, I have personally defunded Nike. ( For many reasons) New Balance USA made for the family here.

He wants to be a one and done? He turns down a coaching staff with years of NBA coaching and runs an NBA offense & defense. His NIL must be huge.

I'm keeping Nike in business. Shirts, shorts, shoes, golf clubs, etc

Isn't that the goal for all top players?

Like the kid himself said, he dreamed of going out of state and will achieve his dream

Based on the few words that we have heard from Ware, I have always felt Ware wanted to go to a program that features a 5 as a scoring option. I don't know if he didn't think that would happen at Arkansas.

Also bakedhog19471 had brought up Jordan Brown and his experience with Muss.

If you set aside conspiracy theories, I wonder if those two things is why Muss never had a good shot of getting Ware.

My hope is that folks back home will not boo him or give him a hard time this year. That helps nothing and probably hurts our image. He made his choice so just root for the Hogs and leave him alone. But that is asking a lot from some.

Honestly, Ware did not string us along, if he wants to go elsewhere by all means he should. I won't lose sleep over what a 17 year old does, because in Muss we trust!

Key point. I am relieved it is not Texas. I hope he is successful and enjoys a short tenure in college. This comes as no surprise. I also will not choose Nike as long as I have an alternative. I have mostly worn Brooks and New Balance.

/**/