I love that music. Must be on that juke box. Up town and out of sight. Thanks for bringing this to this board, Wiz. You continue finding gems.
If you like the blues, then there's no better than Master Chicago Blues musician Mary Lane from Clarendon.
She recorded the album Travelin' Woman (Little Rock to Memphis) in her 80s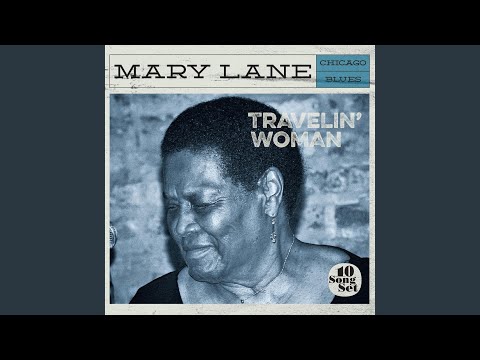 Also, see my favorite, Joe Bonamassa in this as well.
Love it! Great song. You don't hear the old organ sound very often anymore. Great guitar and vocals as well.
Wow…thanks for sharing. That's some great music.
Slide guitar gets me every time. Blues, country, rock, it doesn't matter.
That's great. "I like barbecue with my coleslaw." Great lyric. Only way to eat a pork sandwich.
Can't have too much coleslaw.
That's some great Blues Boogie. He's getting downloaded now to my music list.
I've messed around with the guitar since the mid 60's. No musical talent so I just get by. I've been trying to play some slide. Not much luck…
Really enjoy his music, keep on finding these nuggets, Wiz.
Where were the horns in the video? Smokin'!

This topic was automatically closed after 30 days. New replies are no longer allowed.

/**/