It's 74 baseball degrees at beautiful
. Baum-Walker Stadium.



. #WPS #ThisIsBaseball #RoadToOmaha
Their Pitcher stats… ERA is 4…74 IP 78 Hits 58 K 16 BB,teams hitting .268 off him…He throws strikes,Not a lot of K's means we probably going to see a lot of offspeed. Need Wick to be super on tonight and give 6-7.
Each game we seem to have a different player step up and be excellent in big moments and change the game. I think its time that player be Matt Goodheart. I got my fingers crossed he has a big game tonight.
Hey ya'll
Is the game in delay?
Walks and errors. Here we go.
Don't get too worried yet! It's all good!
The walk and 2 full count aren't a good sign also throwing 23 pitches in the first inning isn't a good sign either. He may not go more than 4 innings at this pace.
Looks like it's gonna be a tight strike zone.
Your not alone
But this is following a familiar story line
It does drive you a little crazy how dangerous these Hogs play
But hay
They don't quit and just find ways to win
Hoping they do it again
Goodheart solo homer to lead off
Goodheart!!! Had a feeling!!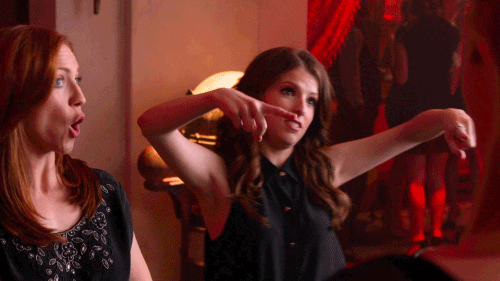 /**/