Huh, Jessica's only 42. Don't "Don Lemon"

her. She looked great at 22 and 32. She looks great at 42. Jessica will look great at 52 and 62, and so on.
Ha! No one's ever called me Don Lemon before!!!
Yeah, if you lean a little right, it's a pretty bad slam (sorry). It's only because he fit this exact situation, since he was just recently fired for talking about women, age, and being past their prime.
Yeah, I knew about his comment on Nikki Haley. I should have said she is "aging beautifully!"
If he had stopped there, he probably wouldn't have been fired. He saw fit to discuss with his women cohorts at CNN, publicly how it fit women in general and was pretty much common knowledge.
In reality, it was sheer stupidity that got him fired. I guess he thought he was "teflon Don" at CNN.
Ratings are king. Winning and losing decides your future. Falling ratings + mistake in judgment = fired.
I think she looks good but I've never been blown away with her. Same with Tom Brady's ex. I never thought too much of her either.
Jeremy, you should send her a rose…

Jessica has a pretty face, but that isn't what made her famous and isn't her best ass-et.
Rd…you lost me at not thinking too much of Gisele!

Man, I've never thought she was hot. Attractive yes, hot no.
Jessica Alba is gorgeous. i can't believe she is 42. No one stays young very long.
Always had a thing for Latinas. Love Ana De Armas too.

I'll never understand why the producers of the movie "Yesterday" thought it was a good idea to delete Ana de Armas' scene on the James Corden set. The best scene in the movie, and they deleted it! I've watched it on YouTube about 150 times. Her eyes are "Something"…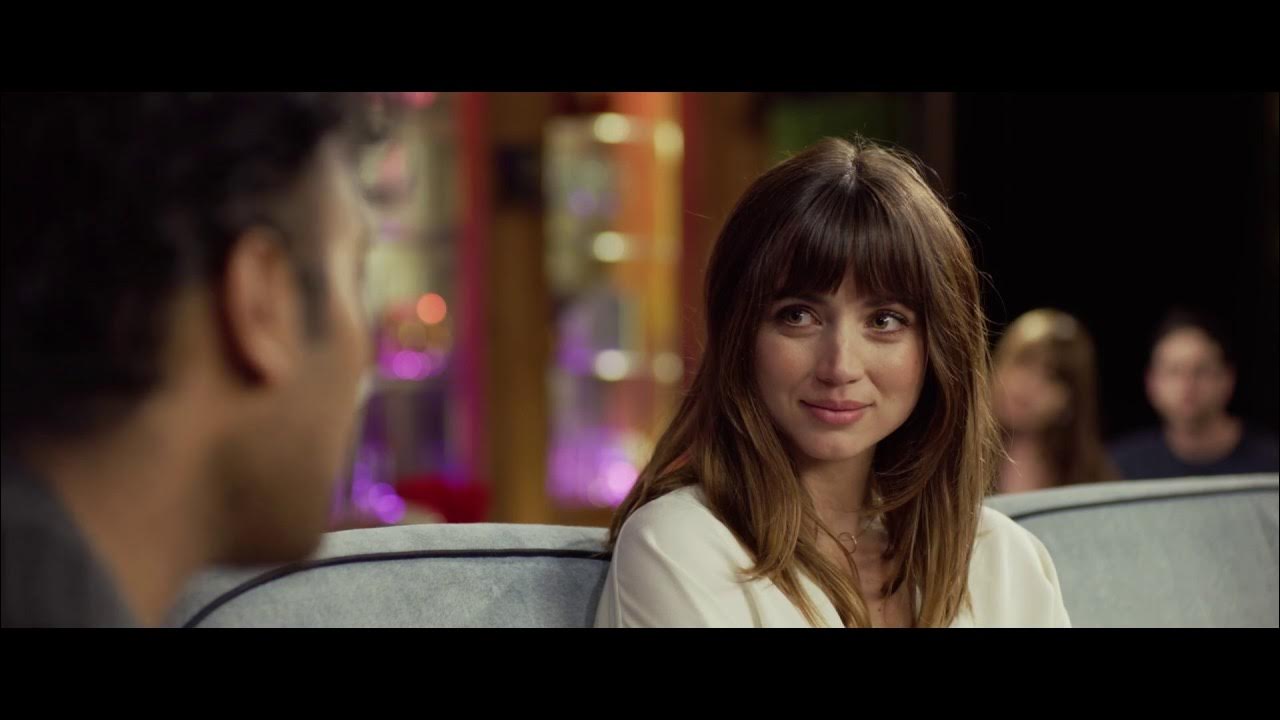 Hottest starlet in Hollyweird right now to me.
Best Cuban export since Cohibas.
I will tell Jessica you said hello


I will tell Ana's grandma you said hello.

/**/