Thanks for posting that, Billy! Awesome!
That was great!! And I liked his explanation about the difference in post game handshakes between NBA and college. They are different.
That was great stuff. Muss has to be one of the top interviewees.
I was shocked to hear Rome say he had interviewed Muss more than anybody
I always liked Jim Rome. Back in the day, Firestone #1, Rome #2. Use to watch him daily, sharp interviewer. And he knew how to get his name out there early in his career!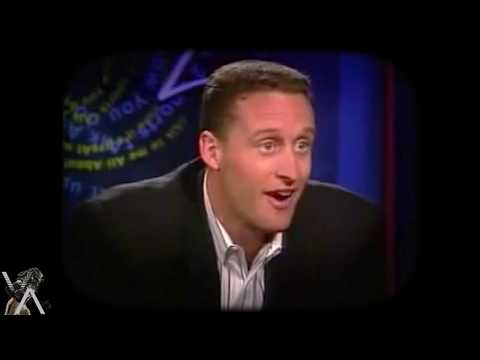 This topic was automatically closed after 30 days. New replies are no longer allowed.

/**/