I too thought it was a st John's firing. Gotta stop diggin these up 09!

I, too, would avoid these if I knew what they were. I thought Anderson was gone at St, John's.
You have to read through 20 or 30 posts to see where the poster was right about the future.
Meh.
Yeah, same here. I thought Mike had just been fired by the Johnny Storm. Glad to see that's not the case.
How did I just know it had to be hog2009 digging around in the trash can pulling out old junk to nibble on. WTH is wrong with you? If you have new information or want to talk about an old subject then make a thread, but for the love of god if a thread is over a year old let it die!!
If you need to really talk about that subject start a new thread and add a link to point back to things. Your shtick is getting very old. Try learning some new tricks to get attention.
Hey votan, "your shtick is also getting very old". Why don't YOU "learn some new tricks" and not read threads that are old (the date is on every post!?) or if you see hog2009, just ignore it. I like reading his stuff and nobody asked you to play Barney Fife - trying to tell others what/how to post. As hard as you may pretend, you ain't the message board sheriff.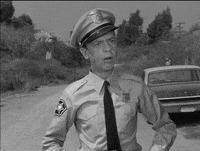 I think this says all I need to say to you Hoggle.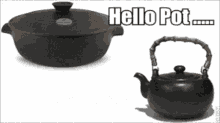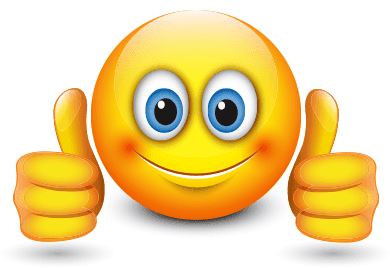 If anyone's keeping score Votan is ahead of 2009 on this issue 1000 to 2.

Where's Dilbe357 when you need him!!!

I'm sorry. What issue? Wasn't aware of any competition

Not that I have to tell you, but you had a bunch of people on this board thinking Coach A had been fired after winning COY at St. John's. Not cool. A lot of us still love Coach A, and wish him well, even if we are elated at what Muss is doing.

Guys, just change the subject title. Recall the title hog2009 posted said Mike Anderson was fired–he wasn't. Changing the title would be appropriate. Then Hoggie can read 2009's posts.

Why do you allow the child posters to dredge up posts from so far in the past? Don't we pay for something?

I thought Coach Anderson had lost his job at St. John…

The mike Anderson thread will always be the Mike Anderson fired thread around here. No point changing the name. It's up to mike to write the second chapter of that story. I'm also following him closely. Became a big St. John's fan and big East fan. Moving to the east coast couldn't do it but mike Anderson basketball did. Conference coach of the year and sitting on top of a recruiting gold mine there finally getting his type players and playing his style again with conference player of the year posh Alexander after struggling with mediocre guard play at Arkansas for some unknown reason don't know why he didn't get his aggressive style guards at Arkansas. We will see what happens next year and in mikes futures. All we can agree on this thread for now is 1 elite eight run sure gets you further than 20 years without a losing record

/**/