Just about anything John Prine does brings a tear to my eye. Losing him earlier this year was one of the lower moments for me. Ask me my favorite song of his and I'd have to give you a dozen.
Good for Jason Isbell. He's entirely justified here:
John and Bonnie Raitt singing "Angel from Montgomery", just a year ago.
Maybe the best 4 minutes, you'll spend today. A rare treat.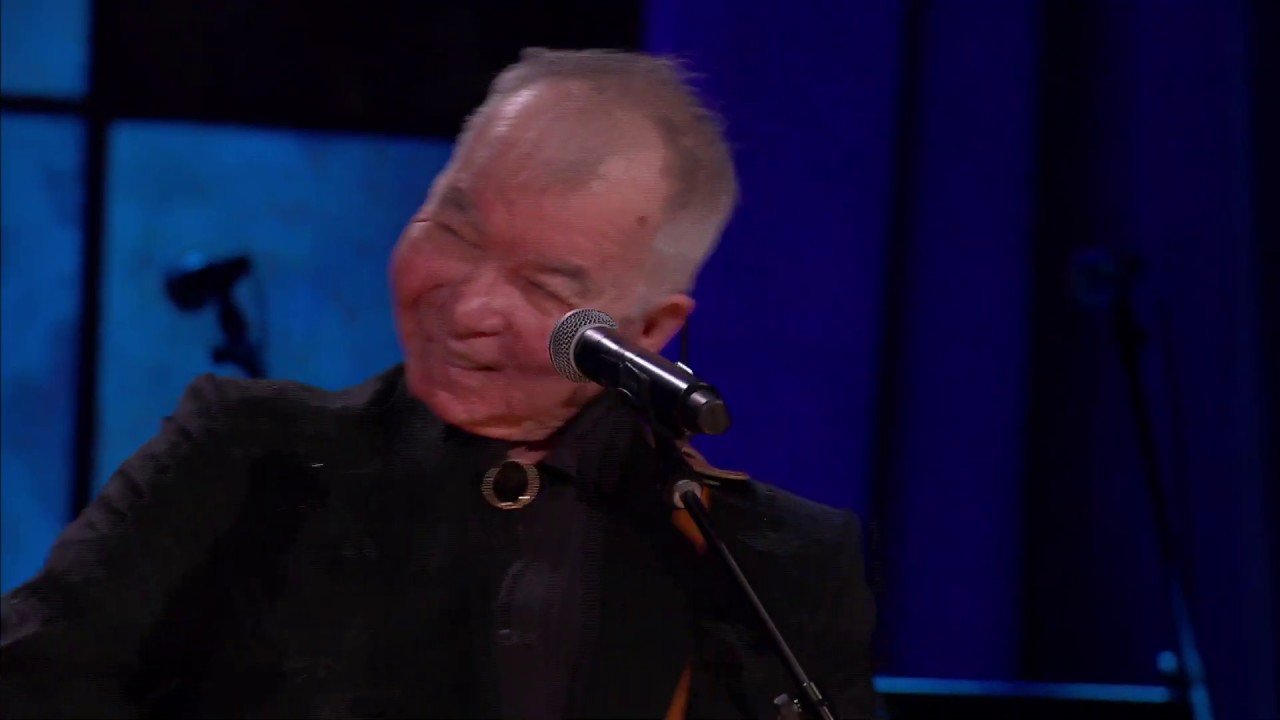 I agree 100% hawgjawbend…

My best friend worked in Country Music radio for a long, long time. He knows personally many of the artists and behind the scene people. And he is in the Country Music Hall of Fame. He thought the world of John Prine and Jerry Jeff Walker. What a shame they were left out.

My friend was on both the CMA and ACM boards several times. I guarantee you he would have fought hard for recognition for all three.
Sad.

Take a look at some of the songs Billy Joe wrote. For Elvis and Waylon and others. Crazy. Incredible. Jerry Jeff has a bunch of hits too. And Prine is one of the best song writers ever.

to do the rememberance of 40th Urban Cowboy debut and skip Jerry Jeff and John Prine is being roasted in Nashville media.

Country music has thrived, and will continue to thrive, in spite of its 'promoters'.

And please let us also not forget Guy Clark…A terrific wordsmith as a songwriter…

This topic was automatically closed after 30 days. New replies are no longer allowed.

/**/