Wow didn't see that coming!!
Ole Miss is losing to Maryland in the 7th.
A&M is losing to the mighty Portland Pilots
UCLA shut out Vandy
Right now Murderers Row and the Poultry are the only unbeaten SEC teams. Six teams, including us, have one loss. Moo U has the worst record at 3-3; they play AZ State tonight
Yeah I just turned on the Ole Miss Maryland game. They have bases loaded but now two outs in the 7th…
Maryland has a great offensive team had 137 home runs which was second the nation last year and I was watching their game last night and every one of their guys comes up there with a batting average over 300 and double digit home runs I think with the exception of one.
Rebnecks up 7-6 now. Fear the Turtle!
Yep, Turtles left the bases loaded top-8.
Rebels have broke it open…12-6 and still batting in the 8th
High point sticking it to the elephants 6-0 in the the 4th
Oh well so much for that they've come back to take the lead 7-6
This thread reminds me of this classic line…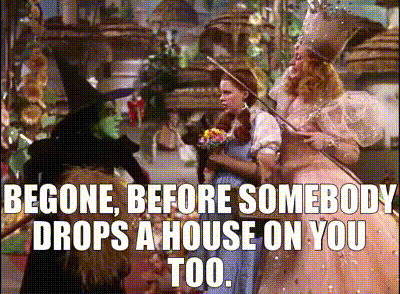 /**/