According to Otis on Facebook, Lenzie Howell has passed away.
No other details were given.
Uh, for Lenzie to be 61 he would have been 31 on the 1990 Final Four team. He was a seasoned veteran but not that seasoned. I would think 51 might be correct though.
I see what you saw now, PJ. Check the date of death: July 7, 1990. That might well be Lenzie's dad. Or even grandfather.
I do hope this isn't true

Lenzie was one of my father's all-time favorites.
From Radio Jon/Deek on Facebook:
RIP to Razorback great Lenzie Howell. Lenzie was on the 1990 Final Four team for Coach Nolan Richardson, and he was a talented, hard-working player who epitomized the spirit of the Hawgball teams of that era. Lenzie was 52, and will be missed.
Aloha,
We lost a great one in Lenzie. A total team player who trusted CNR and was a prime time player. Great skill, highly competitive and a man among boys. A true treasure.
GHG!
One of my all time favorite players. Smooth and could finish. His game against TX to make the final four was awesome.
RIP Lenzie. You gave an entire state some real joy.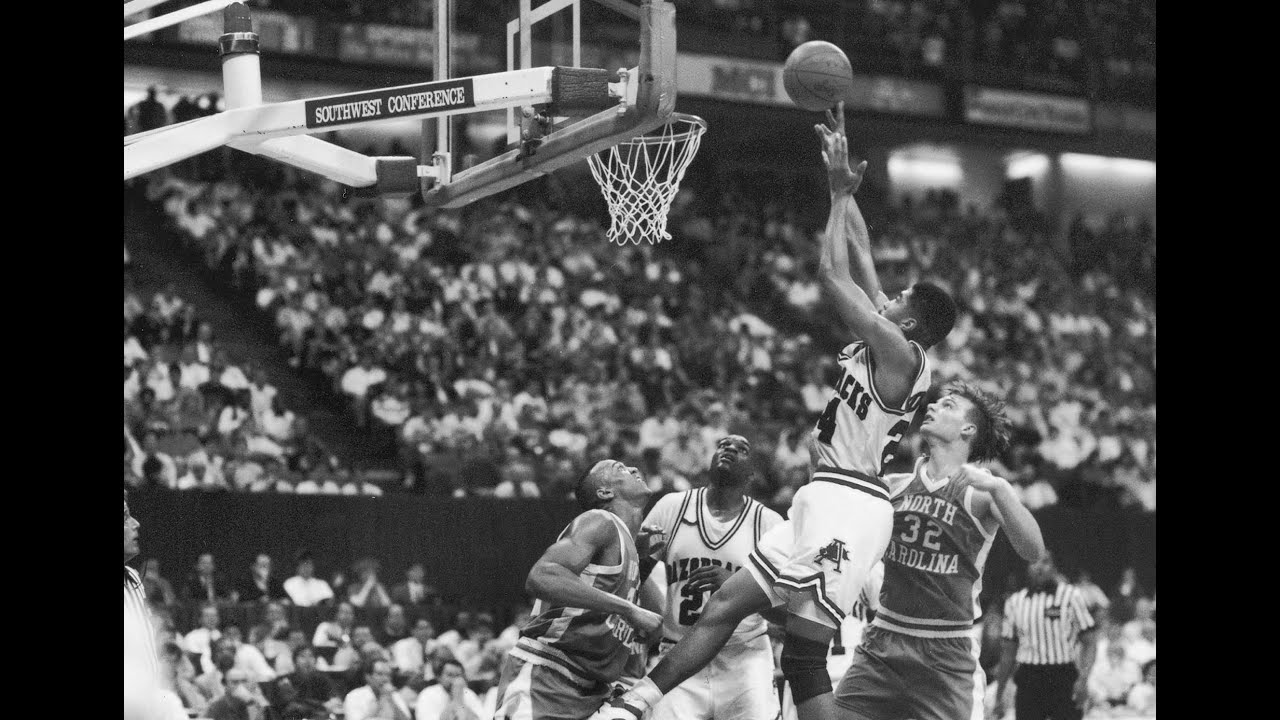 RIP Lenzie. Very special Razorback.
Damn…I really hate to hear that. We all have to go some time, of course. But 52 is way too young.
Selfishly, I miss him for the basketball because I never knew him personally. One of my all time favorites from the first time I watched him play for us. But more importantly, my condolences go out to his family and loved ones.
RIP, #24.
Sad news—-pleasant memories from the good ole days…
He played with such heart. I had forgotten he was just 6-4.
I'm just sick we lost Lenzie. A great player. A great guy
For those who never had the honor of watching Lenzie play. You missed a Treasure. Whenever the starters were struggling or lacked energy, Nolan inserted Lenzie and BOOM! Instant Energy. Both on Offense and Defense, Lenzie left it all out on the Court. He took pride in being a Razorback. You could tell that when He put on his uniform, it meant something to Him. Something a few of our current players in multiple sports on Campus could learn from. He was a class act all the way. A true Gentlemen on and off the Court. He will be missed. we were honored to have Lenzie represent our State and University.
I know my crew more than once in the last ten years have turned to each other and asked where is Lenzie Howell