Say Muss had 2-4 portal commitments. Anyone else hearing this info?
I really wouldn't be surprised we have been in contact with at least 50 and some of them are very very good.
Was told a few days ago, Oliveri (sp? Kid from Rice) was pretty much a guarantee, and Ware already committed.
Of course it was hinted that Lampkin was 90% Hog, obviously that didn't occur
I would be very happy with that.
I think Muss could bring out the best in Ware. He should have came here in the 1st place.
I love Oliveri.
Do not get Lampkin to Colorado at all.
NIL must have been substantial.
Wouldn't mind getting him
Elite level PG skills 35% from the 3 as well
Suppsedly this guy is committing early next week. scored 17 on us this yr. Only 31% this yr from 3, 35% the yr before but doesn't look to be a great shooter 39% FG.75% from the FT… He is a load down low though and will get to the line and make the FT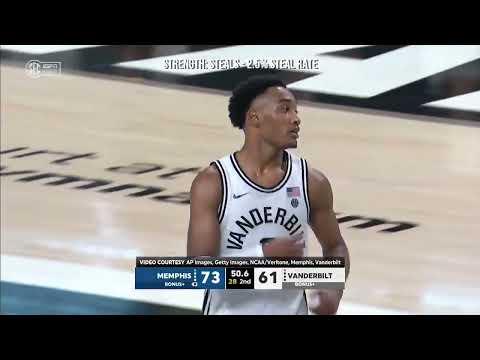 Probably got the Prime Time full court press too.

Pretty sure the dominos on what we will look like next year will fall this week.
Still have no idea what Lampkin was thinking…NIL or not.
I wonder how much Muss really wanted him?

I don't know if Ware has it in him or not, but if he does Muss can get it out.

I like this guy. For me this is top priority. This guy is like Todd Day. When lights come in, he shines, However, I don't think that is his picture.

Who are you talking about it's not their picture?? Both videos I posted are about the players themselves.

Yeah if we take him it will be no different than the NBA drafting these kids who aren't ready but see the enormous potential in them.

I really think in his case Oregon's a whole heck of a long ways from Arkansas and I'm pretty sure he was homesick like you can't believe. I think the change of scenery being back in his home state may be all it takes for the inner beast to come out

The still shot in that Wright video link is of Lawrence. That's what he's saying.

Well that's just weird then LOL

Several people are saying AR.

definitely not Jordan in the pic, remember Stute went in also and that is a clutch 3 point shooter

/**/