Can't wait to see this big guy play in BWA…so smooth and explosive,can use either hand,sky the limit for him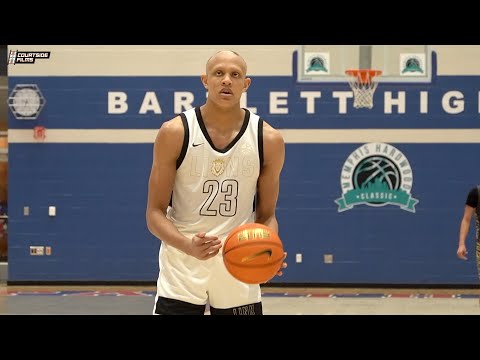 Has to smile on any Hog fan. He is amazing.
Looking to forward to his ESPN top 10 highlights
Man this kid is good maybe great.
Do a little digging and see how good this kid is.
yeah and he's not even playing as hard as he can. He plays around with these high school kids. Once he starts really grinding you will see he's only scratching the surface of what he can do
He is the proverbial man among boys in this clip. Reminds me of the time I played with a bunch of 2nd graders in my community center.


6-7 man of elastic that can shoot…

This topic was automatically closed after 30 days. New replies are no longer allowed.

/**/