The grills are fired up… the smell of BBQ is in the air…
the TVs are ready… the recliners are lined in a row…
with less than 24 hours to go…
So to honor this time of year, I reach into the "WAY-BACK" machine and pull out this little tune from Ed Sabol… I cut my teeth on his old football films back in the day. Loved em. Still enjoy them from time to time and this is one of those times.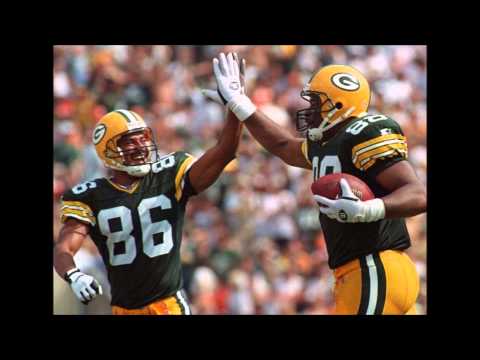 Love this song… its called Round Up. My only regret here is its the dang Packers… Being a die-hard Steeler that rubs me a bit the wrong way.