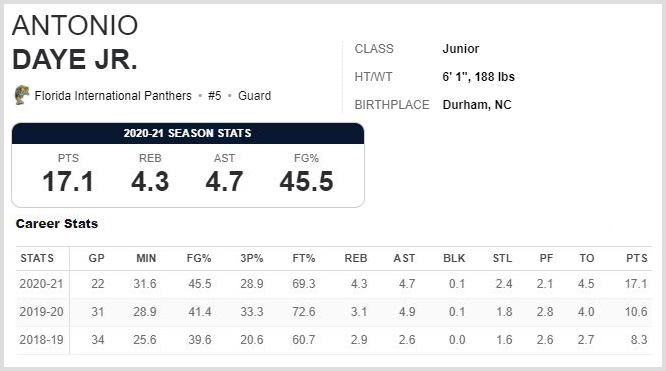 I don't know. I'm thinking he may be Toney's replacement at Pitt. If Muss wants him, so do I. I sure like his 2.4 steals per game.
Think that ship has sailed.
If Muss wanted him, he'd be here already.
Any thoughts on when we will know the next addition?
I've been trying to get a handle on it.
Hope to know something soon.
This topic was automatically closed after 30 days. New replies are no longer allowed.