This was a fun story to put together.
He has been a surprise of the year for me along with Tygart. That's a tremendous one 2 punch to close out the game
Good stuff. Reminds me of Jay Sawatski.
Sawatski was a valuable reliever.
I wished Wiggins would go to a more 3/4 arm slot to allow him to hopefully get him to where he can throw a slider and get more movement.
I'm hoping this story prompts the control room to play George Strait the next time Taylor gets out of a jam.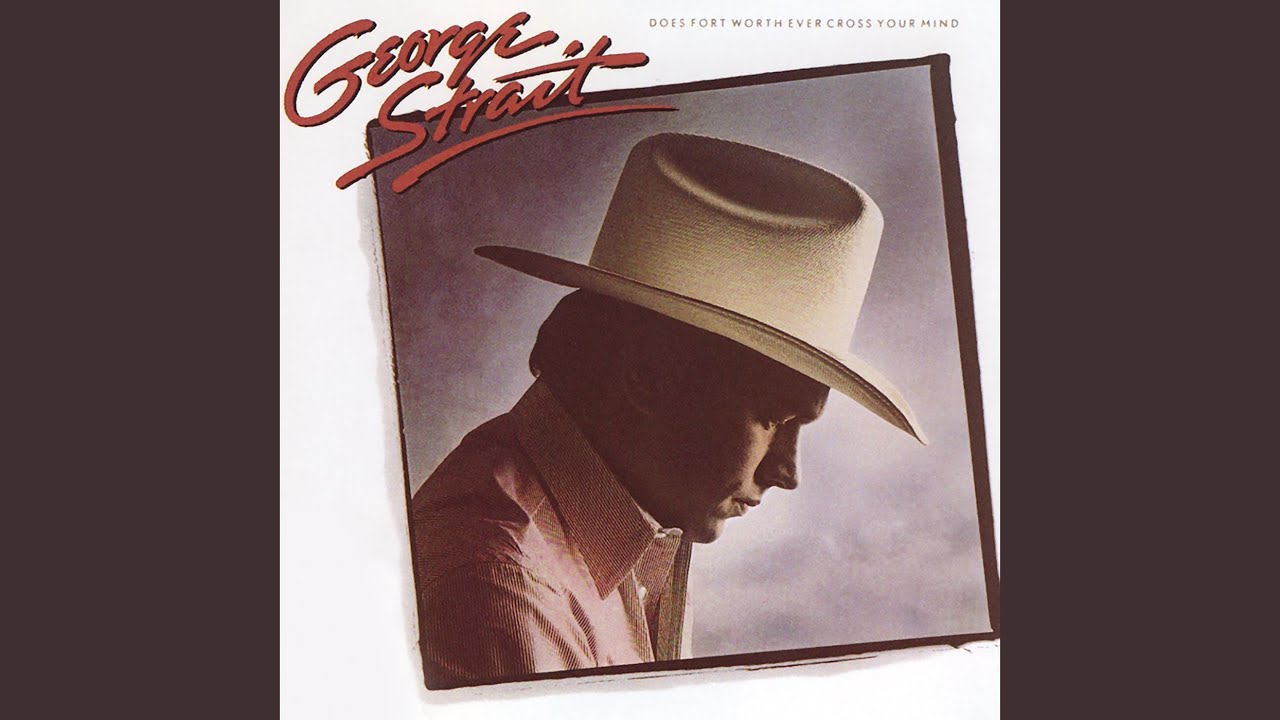 IMHO, that's Wiggins kryptonite. His fastball is flat with no movement. Doesn't matter if you throw 97-98 mph when it's straight.
Exactly… I think he would get more movement on the ball with a little bit more 3/4 arm slot. Also believe it would allow him to throw a slider which from over the top is really really hard to do and that is a pitch that is a huge difference maker.
I don't worry so much about him giving up hits. That won't get him beat. Seriously, he can give up a home run. It's the dang walks. That is his killer.
This topic was automatically closed after 30 days. New replies are no longer allowed.