Charlie Welch might be good to save for the right at bat!
Boom!
I had a feeling about him tonight mentioned it… he's incredible!
Keep thinking thoughts like that Clay!
Just tremendous - we continue to win with walks and homers and one reliever……180 pitches oh my.
Your "Boom!" was/is too small for the moment. Here is a bigger BOOM!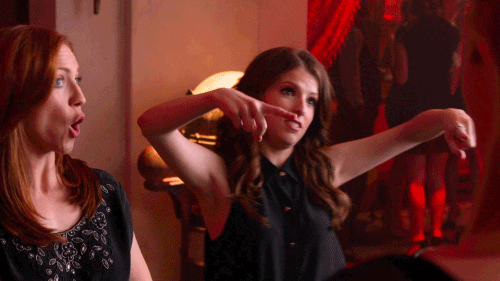 Or this?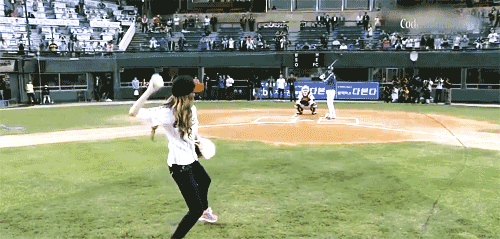 Simply unreal by Charlie!!

There's just something about him in that pinch hitter's role. He gets a spot in the lineup as DH for two of our games this weekend and doesn't do much. Bring him in for one at bat: KaBOOM!

This topic was automatically closed after 30 days. New replies are no longer allowed.

/**/