That tweet with the mention of a motorcycle is gonna be…
wait for it… wait for it…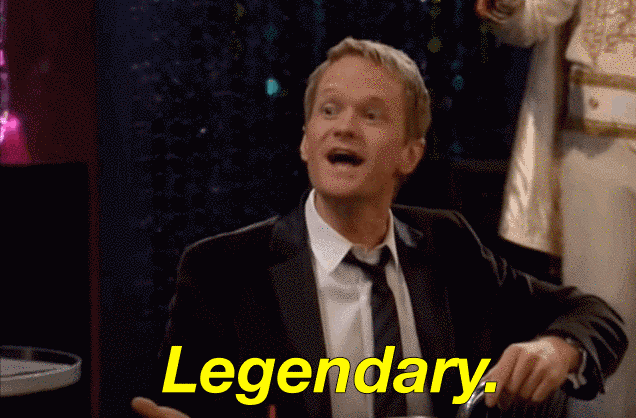 It's hilarious when new leaders of organizations take shots at former employees. That's how legends are made!
not on a motorcycle!!! and I already loved HY!
GHG
Well as soon as HY put that picture of his wounded face on Twitter, somebody put BP in the collar right below it.
I know! A million ways to reply and Hunter still figures out a way to zing a former employee who screwed up. Epic leadership!!!
Epic is often used poorly. This is another example.
But it sure demonstrates a healthy sense of humor, and a quick wit.
Never liked Long. Hunter has shown me great leadership to date. I'm a big fan.
I would argue that "leadership" was used more poorly in my post… assuming you weren't picking up on the sarcasm. Bush league move by Hunter, IMO.
Just think it's extremely poor taste for someone in his position to take those kind of shots. Plus, Hunter's house may not be made of glass but it has some pretty large glass windows…
I have no idea what you are trying to say, but I loved every bit of Hunter's post. I think our athletic department is finally in good hands, and I truly enjoyed the bit of humor. We could all use a laugh these days.
I assume your opinion would be the same if the butt of the joke had been John L. Smith, or Brett B. or Jack Crowe or Houston Nutt. If you think it's just generally bad for an AD to poke fun at the foibles of guys who were hired and fired before the AD got on campus that would at least be consistent. I don't share that sentiment, but everybody's got an opinion.
On the other hand… if you are mainly miffed that it was Bobby P. who was the target, then it would probably be more honest to say something along the lines of "nobody in the Arkansas athletic department should ever say anything even remotely uncomplimentary about Bobby P. until we start winning as many games as he won the last year he was here" and not bother with trying to dress it up as a general complaint about HY's leadership style.
I too am a Big HY fan
Jeff Long - I told my UKansas family he would screw up the coaching hire for football
They didn't believe me - oh well
Hunter is lucky those cleats didn't connect a little lower dislodging a few teeth. The way the runner landed and his leg and foot came up like a spinning cartwheel. He never really saw that coming.
As for the small (innocent) jab at BP, no harm no foul in IMO.
As far away as Hunter was from the field, I'm surprised he got hurt. It was a bizarre play with that foot spinning through the air.
Good question and honestly I don't know what my response would be. Here's one for you: Would your opinion be the same if the Houston AD had a kid on the UH football team and the AD was late for a meeting and tweeted out a joke that read, "don't worry, I wasn't bailing my kid out of a DWI"? Similar "humor".
Publicly piling on someone for their difficulty is beneath the UA AD position, IMO - especially considering Petrino's VERY sincere, and public mea culpa to Razorback fans since. That's all. I guess we just see it differently.
I do think HY invited those who were not amused to bring up his son's DWI in response. He's a big boy- I think he can take it. I don't think the two examples really line up (one was about a son screwing up- the other was a very personal error), but it was very predictable that some folks were going to do it.
Petrino's mea culpa to the fans really does not have anything to do with it. This was not a speech to the Little Rock Razorback Club or an interview with ESPN where HY took a pre-meditated shot at BP.
HY got whacked in the face, the post-cleatage photo was being compared on social media with photos of BP after his motorcycle-related injuries, and HY made a joke about the fact the incident got caught on the day's practice video. I just don't see it as a big deal.
It's not a big deal. But there are folks that make everything a big deal.
It seems in this day and age in the climate of sensitivity and correctness, the real fatality is humor.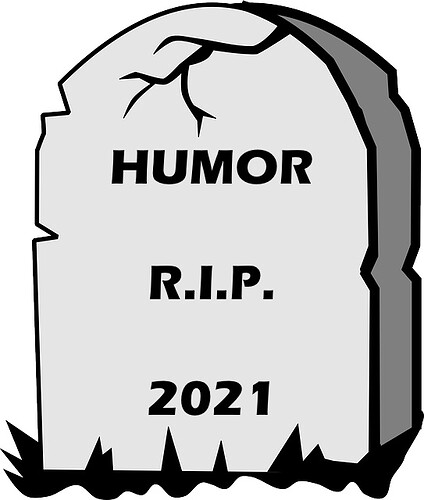 Everyone is looking for something to get offended about.

/**/