And a tradition that didn't die just because Franco Harris did.
It's getting dusty in here…
Fantastic read…
Always been a die-hard Steeler fan since I was a little bitty fart.
Great article, thanks for posting this. It sparks vivid memories of the event and the times surrounding it. STEELERS! Steel Cutain. Terry Bradshaw. Memories.
That D with steel curtain upfront was incredible.
First football game I ever saw, peewee,high school, college- pro was Steelers xCowboys in the 70's. Loved the Steelers and hated the Cowboys ever since. Got my picture taken with the Cowboy cheerleaders as they were getting off their bus. My smile lasted for days.
I can say DITTO to every bit of that… First game was Steelers v Cowboys… loved Steelers… hated Cowpokes. Years later, around 2005 I think, went to a game in Dallas and watched the Steelers beat the boys… it was sweet. Met and got the Autograph of this really fine redheaded Dallas Cowboy Cheerleader and I was all smiles for the week!!
Got rings? We do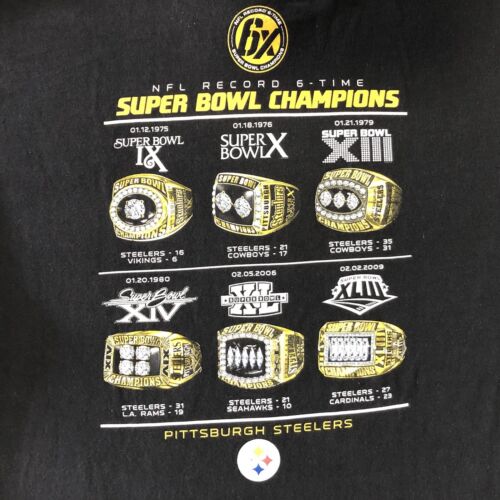 That story is real life, the play was incidental…

Steelers are not good but they were not losing on Franco Day!

They tried their darndest, with four turnovers, but the Raiders outfumbled them.

This topic was automatically closed after 30 days. New replies are no longer allowed.

/**/