It's streaming only, so you'll have to watch it on SEC Network +. Since you have YTTV, you should have access to it.
Yep he'll have access through YTTV. I log in to YTTV on my laptop and hook the laptop to my not-smart TV through HDMI cable so I can watch it on the big screen.
Will Roku have the broadcast?
Roku is just a device to do the streaming
You can use it to access your TV provider
Install the app on your Roku for whatever TV provider you use, or use the ESPN app on Roku
This was made for the Rice football game, but the same principle from this tutorial applies for tonight. Log in to the ESPN app or website with your TV service provider, go to the SEC Network+ channel and you'll find the game.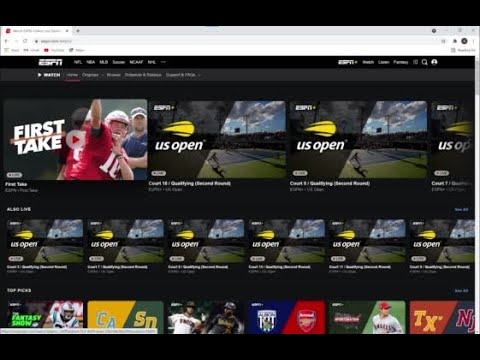 Love my you tube TV. Get all the games. Even when I don't have internet.




Matt this is total BS.

I have tremors and can not use my right hand due to the shaking. So I have to use my left hand for as long as it will last.

ESPN APP. I'm just proud to be able to watch the hogs play.

This topic was automatically closed after 30 days. New replies are no longer allowed.

/**/