it's all good!
You were right to have posted it. It needed to be cleared up. I heard that this morning & came on here to see if it was correct. If you hadn't asked, I would have. Glad to have found out it was not true.
If I had heard it from another source, I wouldn't have given it much credence.
Yeah, Phil is a credible source even if he was wrong this time.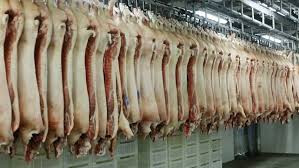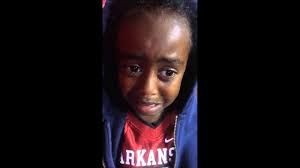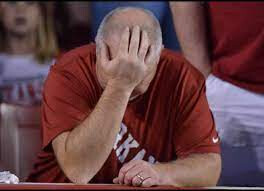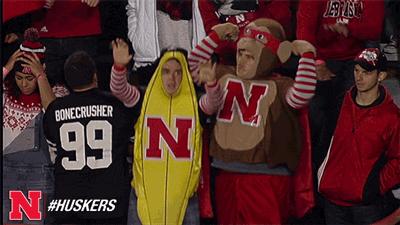 Oh gosh we needed something around here to liven up this bunch!
Thanks Bore,

I think it might have done a little more than, "liven up" to some! But I can understand why.

Yes I think some hearts skipped a few beats.
Common around here. You have a defib handy?

Actually, my pace maker has everything but a defibrillator! I'm thankful I didn't need that!

You're good to go then.
Start another heart stopping thread

My phone lit up after Phil said that. I knew it was wrong. But I was busy doing post-game interviews. Matt had already responded.

I was confused on how Phil got that info. I believe the producer at IMG told him that. Phil assumed the guy knew. Then pretty quickly realized there was nothing to it.

Too late. Damage was done.

I think every single media member knew they play on Tuesday, if necessary. Phil did not. Tough deal.

I did pause for a few seconds upon getting asked about it. But I knew it was not right.

This topic was automatically closed after 30 days. New replies are no longer allowed.

/**/