NIL deal for used car commercials




So funny. Hope has a NIL deal with A$M for over a million as the spokesperson for Terry's used cars and saddles. These folks are super talented. Can't wait till September for more. Thanks Marty.
I bet they have the occasional clip between now and then. Like this one from last April.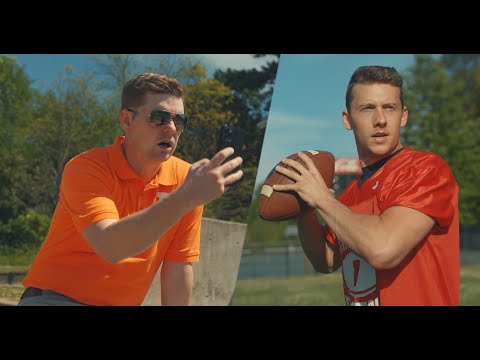 This one's kinda brutal. I'm sure we got a couple of these directed our way during 0-16. But it's nice to see EOE getting zinged.

This topic was automatically closed after 30 days. New replies are no longer allowed.

/**/