Akol announced first on Instagram and then Twitter.
We will never lack size ever again😁
Muss made a great hire and Patrick is already proving it.
Welcome back to Arkansas and to the Razorbacks Akol.
RD, that was a great article. Great story, and very well told, thank you!
GHG
What kind of prospect is he? He is very tall but very thin, what kind of offensive game does he have. I love to see size because that is what has killed us recently. Just would like to know a little bit more about his skill set… looks very good in the highlights below…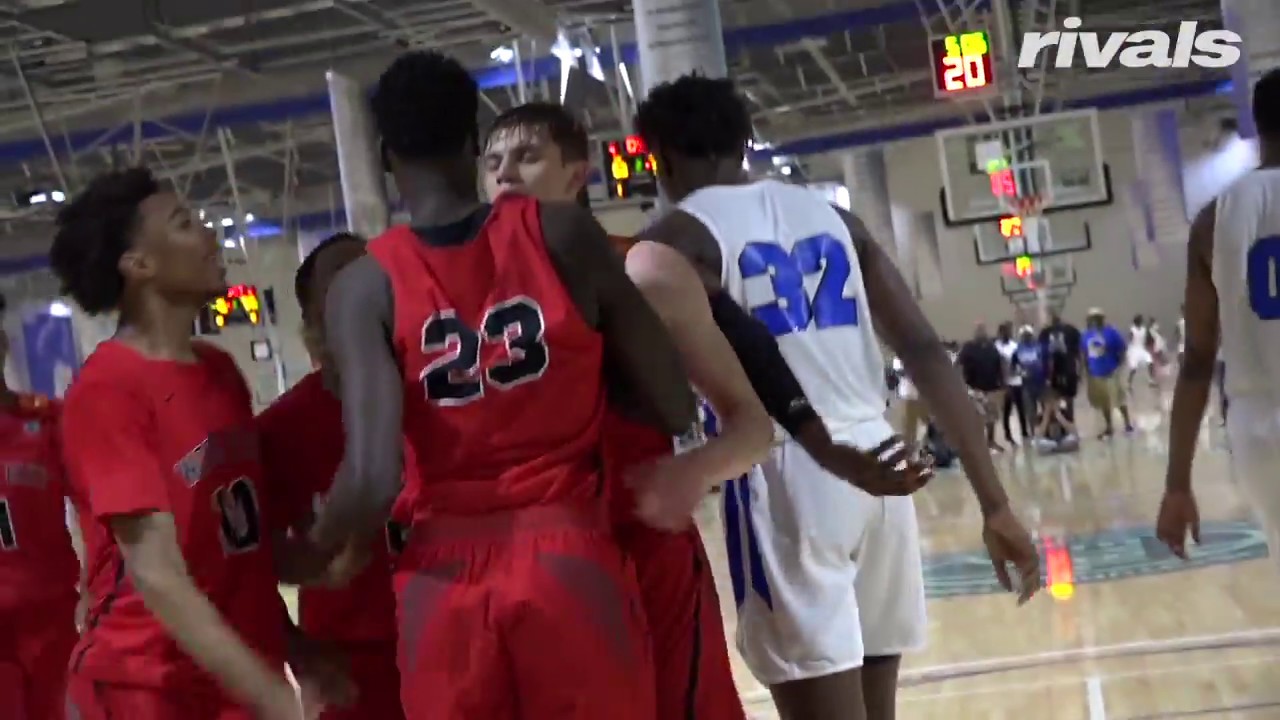 Check out this recent thread, including more highlights from Juco.
He was like 16 years old in this video, Wings Elite team. He's two years older now.
He will be a force…
Thank you, very very talented kid, He an Williams give us two guys with size that can step out and drill the 3.
Thanks HH.
You're humbled when you talk to a kid like AK. You realize where he's been and how far he's come to get to this point.
His appreciation of this opportunity is immense.
Great story RD. Starting his journey from Sudan gives me a glimpse of why he is immensely thankful. It's a tough war torn country. I've not been there but have been to Kenya and Zambia Africa. Poverty and all that goes along with it are rampart there.
Welcome to our Hog family young man!
Big Wow again. This program is going to be a major force in college basketball again, finally.
Welcome home, big guy. We feel blessed to have you become a Razorback.
Great job Muss and Coach Patrick.
Welcome to the Hogs AK.
I might be missing one but I'm pretty sure Akol is the second commitment I've covered where I talked to the kid in another country. He's definitely the farthest one being he was in Australia when we talked last night.
Going back to what I said about him being so appreciative of the chance to play at Arkansas. He was in the car with his brother when we talked and you could also tell his brother was so proud of younger bro.
Hjalte Froholdt was the other international commitment. Obviously he was in Denmark.
Love it! I may have a new favorite Hog, and he's not even on campus yet lol. Really pulling for this kid.
GHG
Didn't one of our recent commitments in football (in the last 2 years) actually make his commitment from another country, where he was on vacation with his family? Pretty sure that was the case. However, you may not have actually spoken to him while he was abroad.
I think it was Connor Noland, signed his LOI for football in Italy.
He did. I'm really talking about guys from different countries.
FWIW, some might know but Patrick offered Mawein in the 11th grade while at TCU.
From a 2017 story I did on Southwest Christian Academy.
Forward Akol Mawein (6-9, 207) is a junior from Australia with the ability to handle the ball and pass it while senior Simeon Jovic (6-9, 207) of Serbia is an athletic forward that can run the floor.
"He can get to the goal whenever he wants," Baker said of Mawein. "When he gets a rebound, everybody just takes off because he doesn't have to outlet it to anybody. He can go through traffic with it. It's just special to watch him move. He's a high level SEC, Big 12 type player, too."
I remember watching them in pickup games. The athleticism was there but he was pretty raw.
I agree youdaman and you're forgetting Vanover who may be the best 3 pt. shooter of those three.