Good piece on available transfers and those already sitting out that will be eligible next season (mentions for Notae and Vanover).
There is some speculating here, but we could be in the market for a big. I'm expecting a departure from one or two of our current bigs to go along with the graduation of Bailey. Williams and Vanover are more of the stretch 4 variety. A name on here that is intriguing to me is Patrick Tape, formerly of Columbia University (three Columbia kids on this list). Prototypical 5 with some good athleticism and touch, averaged 11 and 6 last season and shot 67% from the field. Good ability to finish around the rim with either hand. Poor man's Kerry Blackshear. Here's a look at him: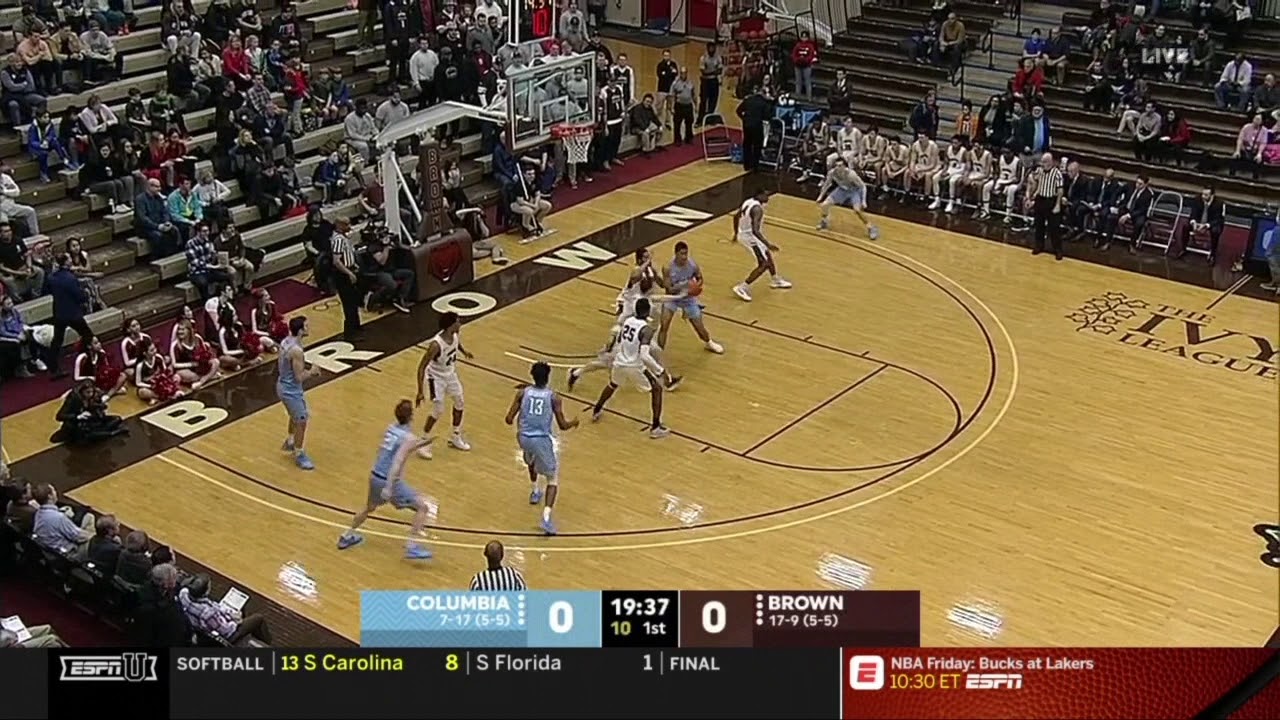 Interesting aside, another Columbia player who's #21 on this list, Jake Killingsworth, played his sophomore season of HS ball up the road here at Rogers before moving to CA.