Hinted about this last week.
Arkansas offered him in 2015 but it never got too serious.
This year's defensive line will have enough depth for a 12 game season and shouldn't give up chunk ground game yardage during the 2nd half of the season.
Arkansas rushed for 292 yds - 566 TOTAL and after scoring a Touchdown to take the lead with 43 seconds left and LOST because the defense was gassed!!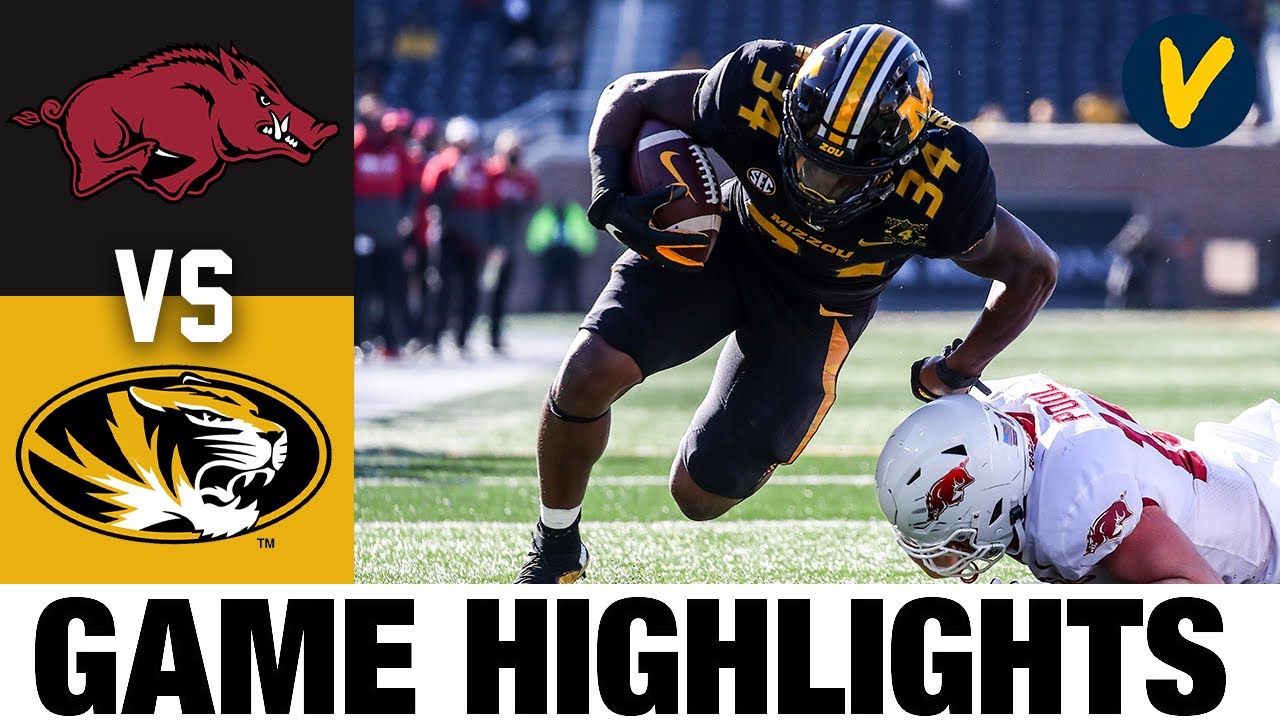 Richard…any chance Bequette wants to walk on?

Don't see that happening.

Looks like a nice pickup. I thought we were full scholarship wise though. Did I have it wrong?

RD, is he good to be push forward to 22?

This topic was automatically closed after 30 days. New replies are no longer allowed.

/**/