Does anyone else see the Richard Cranium here, or is it just me? These dudes have no idea how to basketball.
Reminds me of that Real Men of Genius commercial. Mr. Giant foam finger maaaaker. Oddly, I have been looking for a giant foam finger to use as a prop in a play. I will not use anything that glorifies the spruce and his program however.
Phallic - appropriate for Auburn!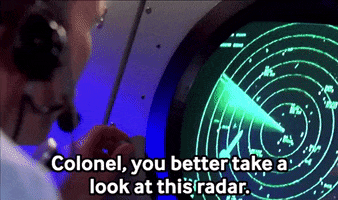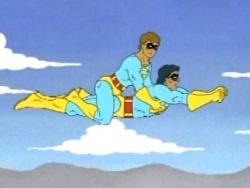 It's absolutely phallic. Overcompensation. Auburn fans must wake up every morning checking to see what and how Bama does anything and everything. Sad.
Conspiracy theory here… You just know these things were designed and made by a Bama Fan to troll Auburn Fans. Lol
Didn't that kind of pic come with fly United slogan a while back.
Brilliant move, they are filled with cash and given to recruits…
Showed that Auburn pic to my mule Ruth. She keeps backing up to me now and obviously has me confused with Bruce Pearl, a pure-bred jackass.
I spit out my coffee when I saw it.



Did you steal; my jackass??

I wouldn't steal, borrow, or buy a jackass. I prefer mules. Have two, a John and a Molly. Both named Ruth. The John showed no interest in the Auburn finger.

This topic was automatically closed after 30 days. New replies are no longer allowed.

/**/