has passed away of cancer. Loved Van Halen back in the day.
Mark Stone, the original bassist for Van Halen died last week as well. He also had cancer.
Love EVH. King Edward is my #3, all time favorite guitarist. Really my first love on guitar, remember blaring unchained and runnin with the devil as a kid. waiting and waiting for the Diver down album to arrive.
Not as influential in my young life as Prince, but man, this hurts.
GHG
Yep, that's a loss there!
I still love to listen to their music. I will no doubt listen tonight during our dinner hour.
My dad was/is a huge Van Halen fan. He has two of their albums gold plated in frames. I listened to them a lot growing up because of my dad. Sad day
Have listened to them for 40 years. Absolutely a sad day! #1 guitarist that I have ever seen play in person. A true master with that guitar!
That's bad news! I've enjoyed their music for years.
You learn something new every day.
I would not have picked you, Clay, for a Van Halen fan.
Not a slam on you, nor Van Halen. Just wouldn't have put the two together.
I like the greats. I am not saying I listen to a lot of Van Halen. Or Sinatra. Or Aretha. Or Pete Fountain. Or other greats. But I appreciate their talents.
"Ain't Talkin' 'Bout Love" might be the perfect rock song
We listened to Jump. My wife had a jump rope team at several schools during her teaching career. That was the song for their winning routines. So we played that. Brought back memories. We also listened to his other hits.
Man, my generation one by one…
Eddie changed the way we listen to the sounds that a guitar can generate, one of the few guys who revolutionized music. He will be missed.
When we took a family vacation to Amsterdam, Netherlands, I wanted to go see where Van Halen's family lived and Eddie grew up as a child, but ran out of time. I regret that now. Always intriguing to see the roots of a celebrity.
When a celebrity passes away, you hear many of their accomplishments and there are always some surprises. I was reading this morning about Eddie playing guitar on some hit songs of other musicians. Like, I did not know he played guitar on Michael Jackson's "Beat It".
RIP.
My first concert in 1978 was Van Halen opening for Black Sabbath in Memphis. I returned to Mid-South Coliseum the next year as the Scorpions opened for Van Halen. I saw them again in 1980 and 1982. EVH was one of the best.
I remember my mom being sad when Sinatra, Dean Martin and others passed. I now know what she was experiencing.
For me, it's been John Lennon, Prince and Glen Frey…those were the entertainers that shook my world with their departures - all sudden and very unexpected (to fans, although close friends knew about Frey's condition). However, the first loss of that kind I remember that really got to me was George Reeves…the guy who played Superman on the TV show. I was a huge Superman fan at that age (5-6) and couldn't believe he was gone. How could Superman be dead??
As for Van Halen, this is my favorite…love the start of the song.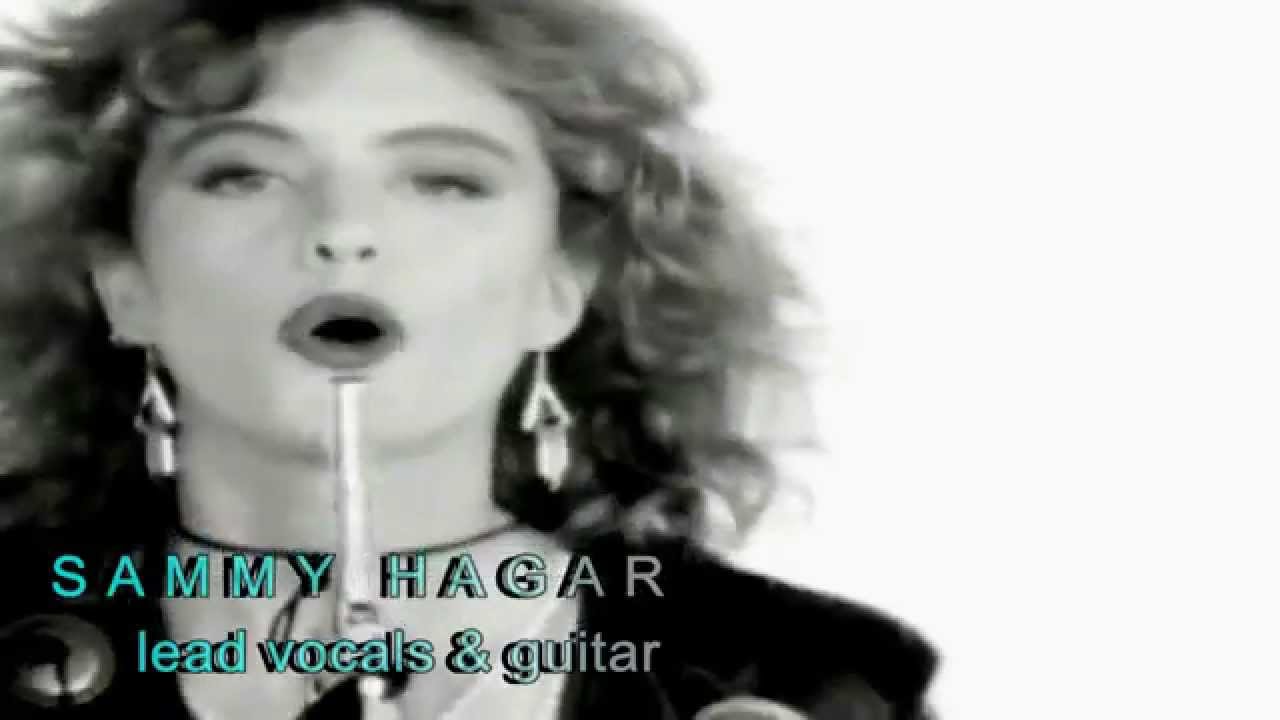 This topic was automatically closed after 30 days. New replies are no longer allowed.

/**/