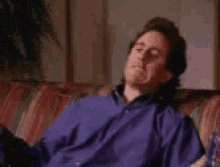 Beard is loading up at Texass
No kidding. Beard is making full use of transfer portal to reload and replace Shaka player losses.
Don't know much about Timmy Allen, but Bishop and Disu would have been nice additions for the Hogs. As far as Askew, no thanks. He might have been as overrated as any Kentucky frosh ever, and that's saying something.