Wow! A graduation picture posted by Mike shows Moses, Manny, Trey and Kareem.
Congrats to all four.
Trey deserves an article by either DD or RD. Let's honor this guy
As a Forrest City native as well as living in Madison for a couple of years, I agree.
Congratulations Trey! Love the fact that so many of our players are excelling academically.
Comments: If that's an accurate report congrats to Trey and the rest however if he is walking this spring I guess he would have to enroll as a grad student this fall.
This may have been posted elsewhere… but Kareem Reid also graduated. That also might make a good story.
Coach Anderson and staff doing work! Hats off to the players for taking their studies seriously because after all, thats the reason they are here. Great job Hawgball!
Good job Trey-3 year grad, good job to all who graduate anytime, good job Coach A and staff.
Correct.
Question: Why do you persist in labeling everything you post Comments, Reply, whatever? You are the only person I've ever seen on any board anywhere who does that. No big deal, just sticks out like a sore thumb because nobody else does it.
Reply: because I am different, I'm not interested in identifying with most of you. I hope you don't lose any sleep over this, because I don't plan on stopping
Dude, whatever floats your boat, but it's a really tiny boat you have here.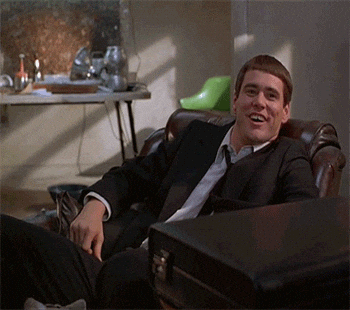 Great job by Trey! Focus on life and the task at hand. Basketball got him to the hill but his focus is on both getting his degree and basketball!
Nice to see K. Reed come back and graduate. That show class to come back and finish!

/**/