Until he enrolls in the fall, he's not bound to a school.
That would give ASU a good backcourt with Desi and Marquis Eaton. Good move for Desi.
Link doesn't seem to work.
Odd that Auburn said "it would be in Desi's best interest academically". I think that was there way of saying you are not wanted now and trying to save face. If he had been in trouble with academics, it would seem we would have found out about that after his departure.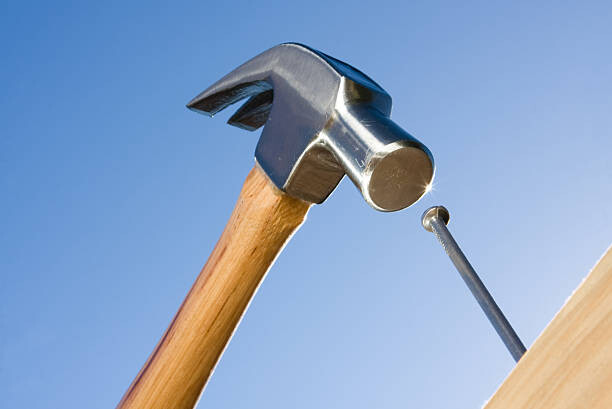 maybe didn't complete or pass his Spring semester classes?

…or maybe Auburn got someone they liked better.

This topic was automatically closed after 30 days. New replies are no longer allowed.

/**/